COLLABORATIONS
WE COLLABORATE WITH CHEFS, FILMMAKERS, PHOTOGRAPHERS, DESIGNERS, MUSICIANS AND
ARTISTS TO TELL MEANINGFUL STORIES WHICH HELP TO BUILD A RICH AND DIVERSE COMMUNITY.
MPavilion 
Escala de Cinzas (Greyscale) a collaboration with Brazilian artist João Loureiro and MPavilion 
Six different flavours in six shades of grey, ranging from light grey to almost black, with no flavours labelled, creating a unique gelato sensory experience. 
We had the privilege of working alongside Brazilian artist João Loureiro and the team at MPavillion to perfectly mirror the pavilion's aesthetic, introducing visitors to the taste sensation of greyscale gelato. 
Titled Escala de Cinzas, you can experience our greyscale gelato at MPavilion for a limited time.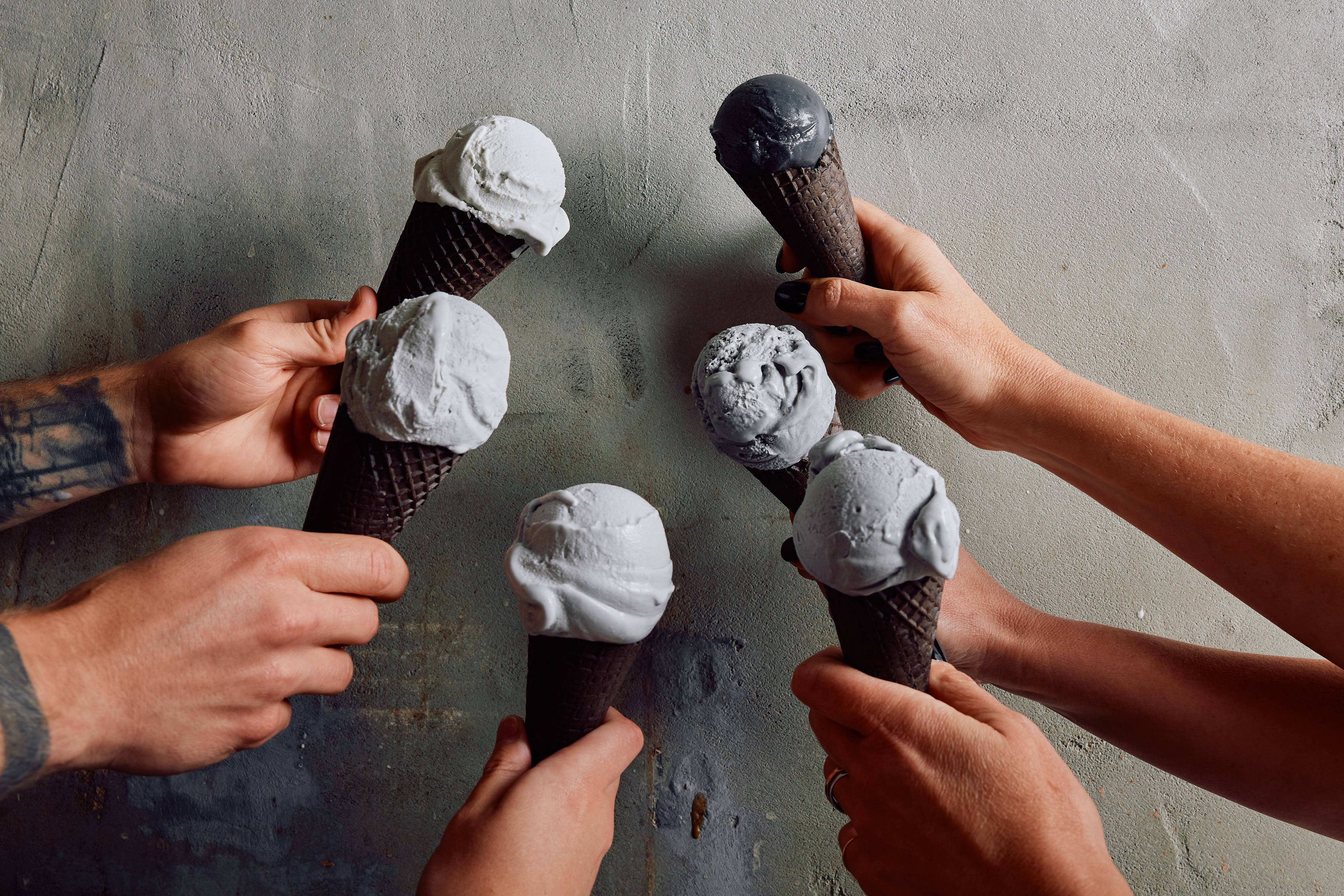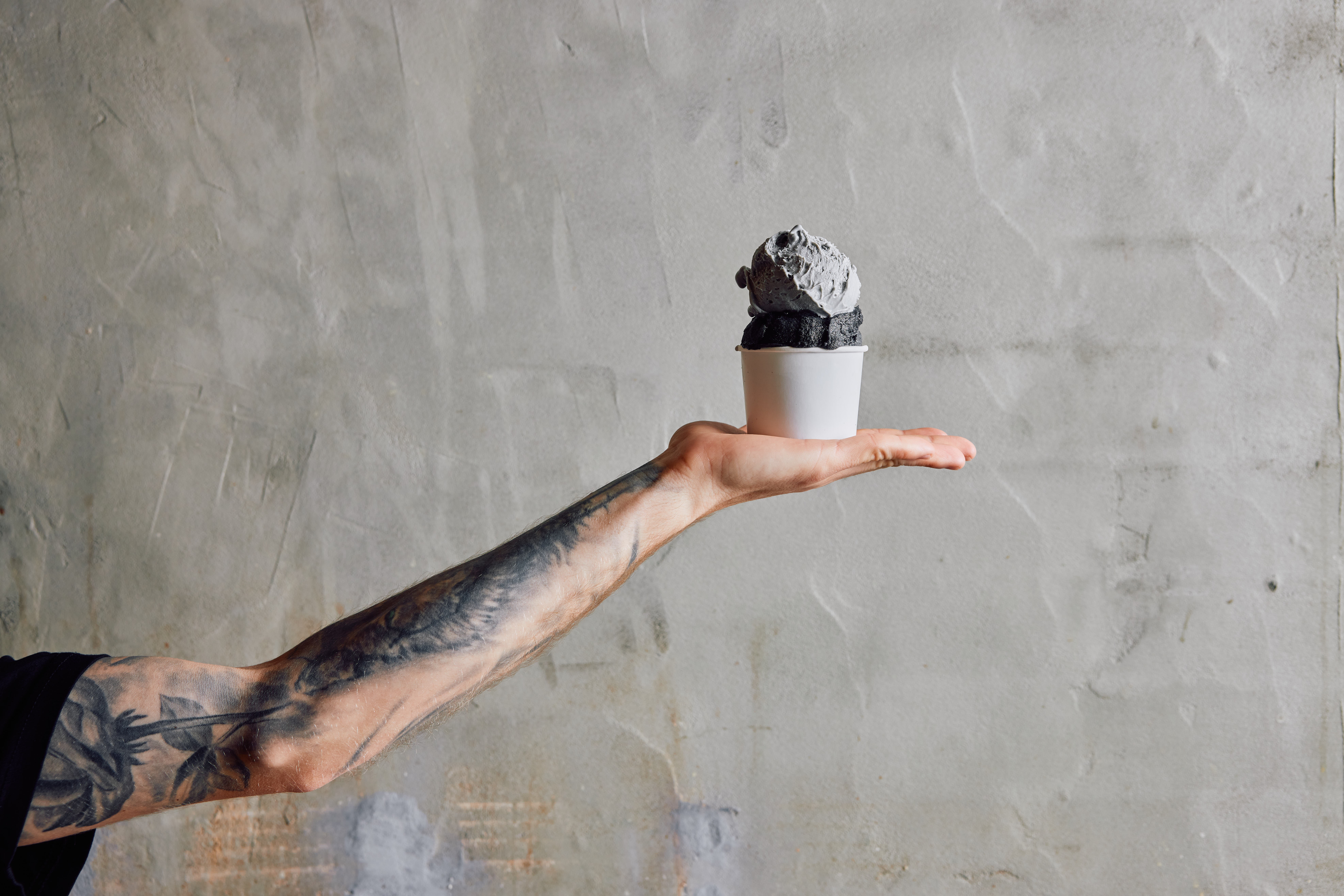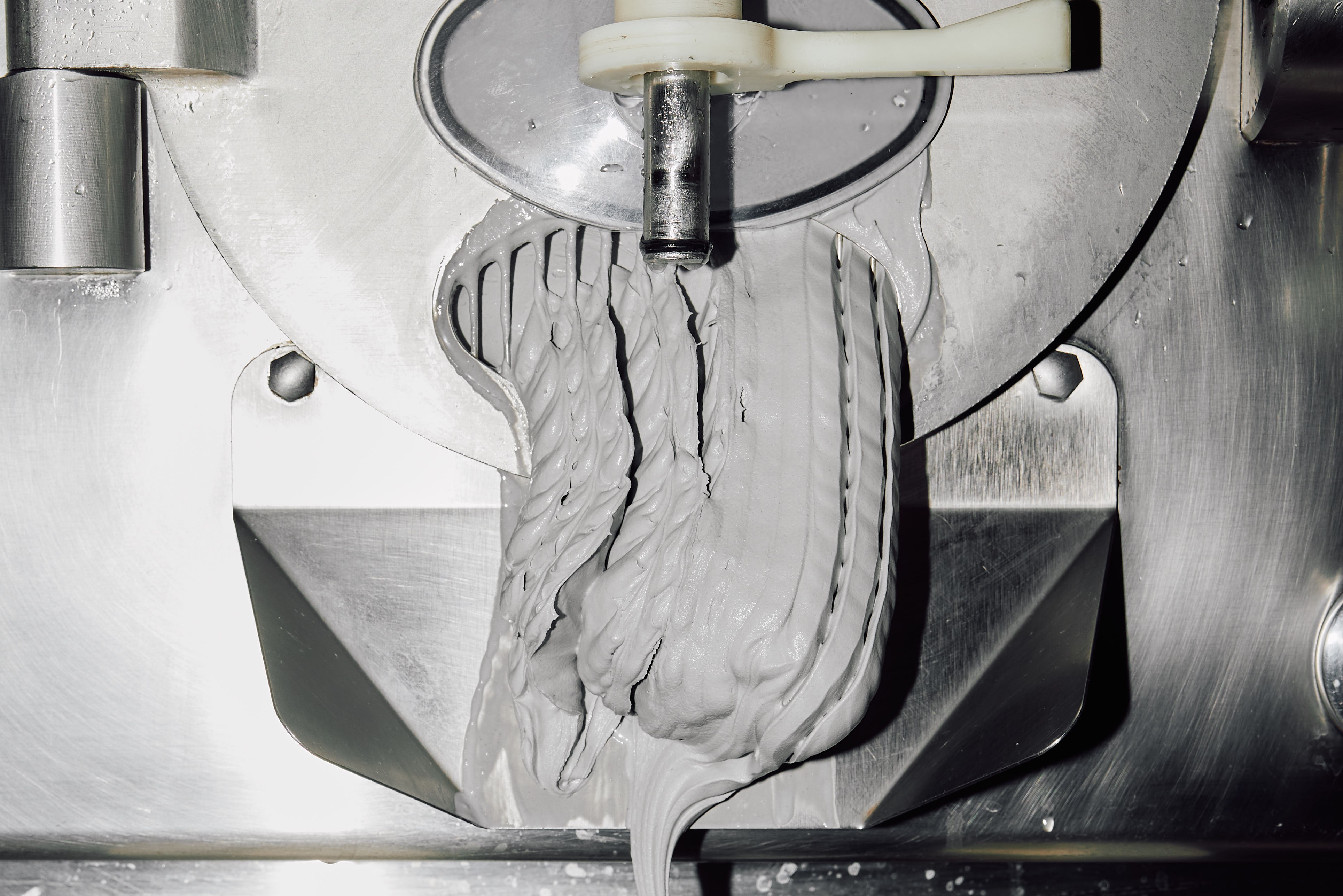 Penfolds
In November we partnered with iconic, Australian winemaker Penfolds, to bring to life a gelato experience that encapsulates the essence of Penfolds Bin 51 Eden Valley Riesling. Taking cues from the punchy, citrus fruit notes within the riesling, the dessert offered unexpected colours and textures, reminiscent of a coral filled ocean floor.
Pineapple & honeysuckle sorbet, Bin 51 Eden Valley Riesling jelly, yuzu & mandarin meringue, rosella sherbet, grapefruit infusion topped with a coral tuile.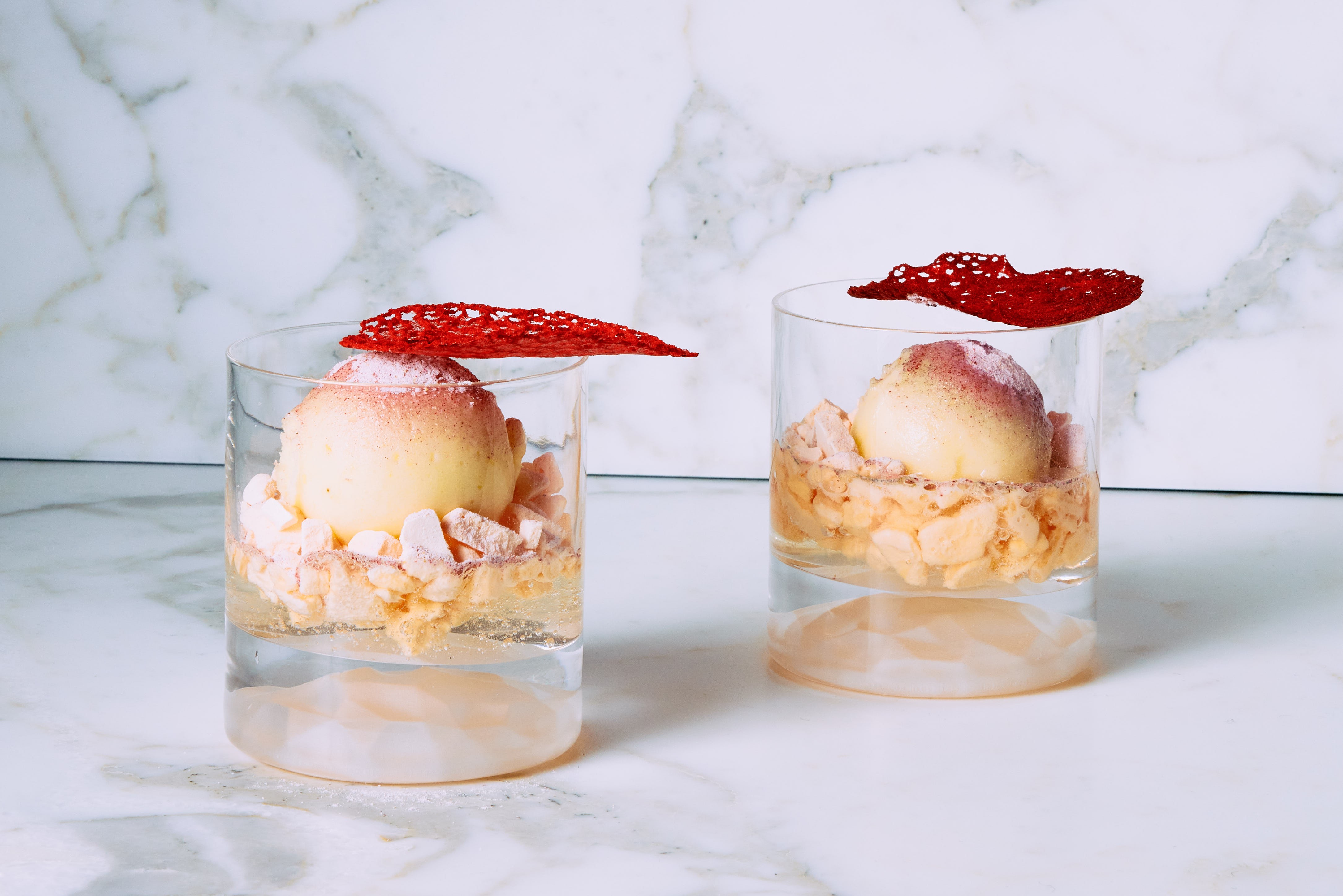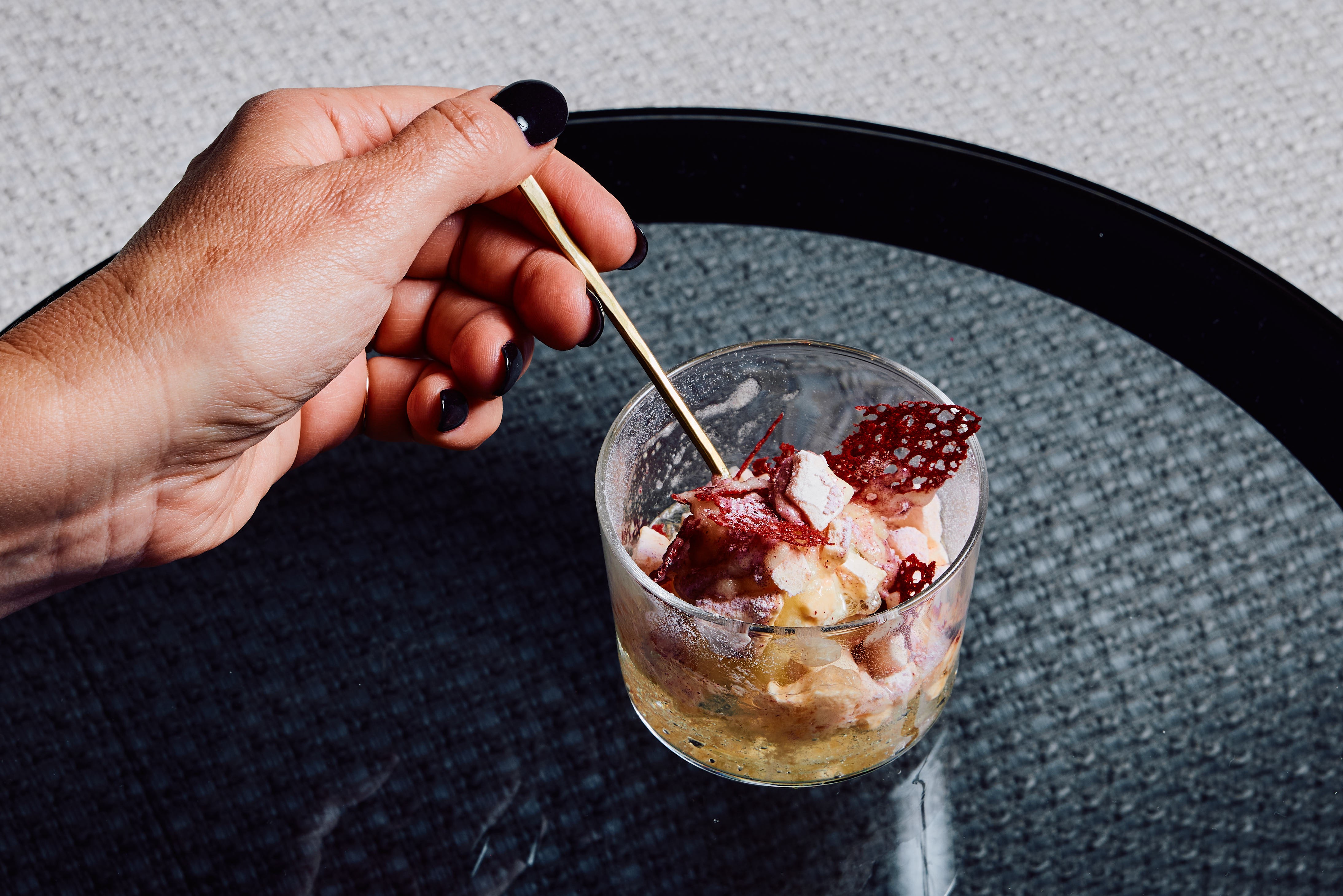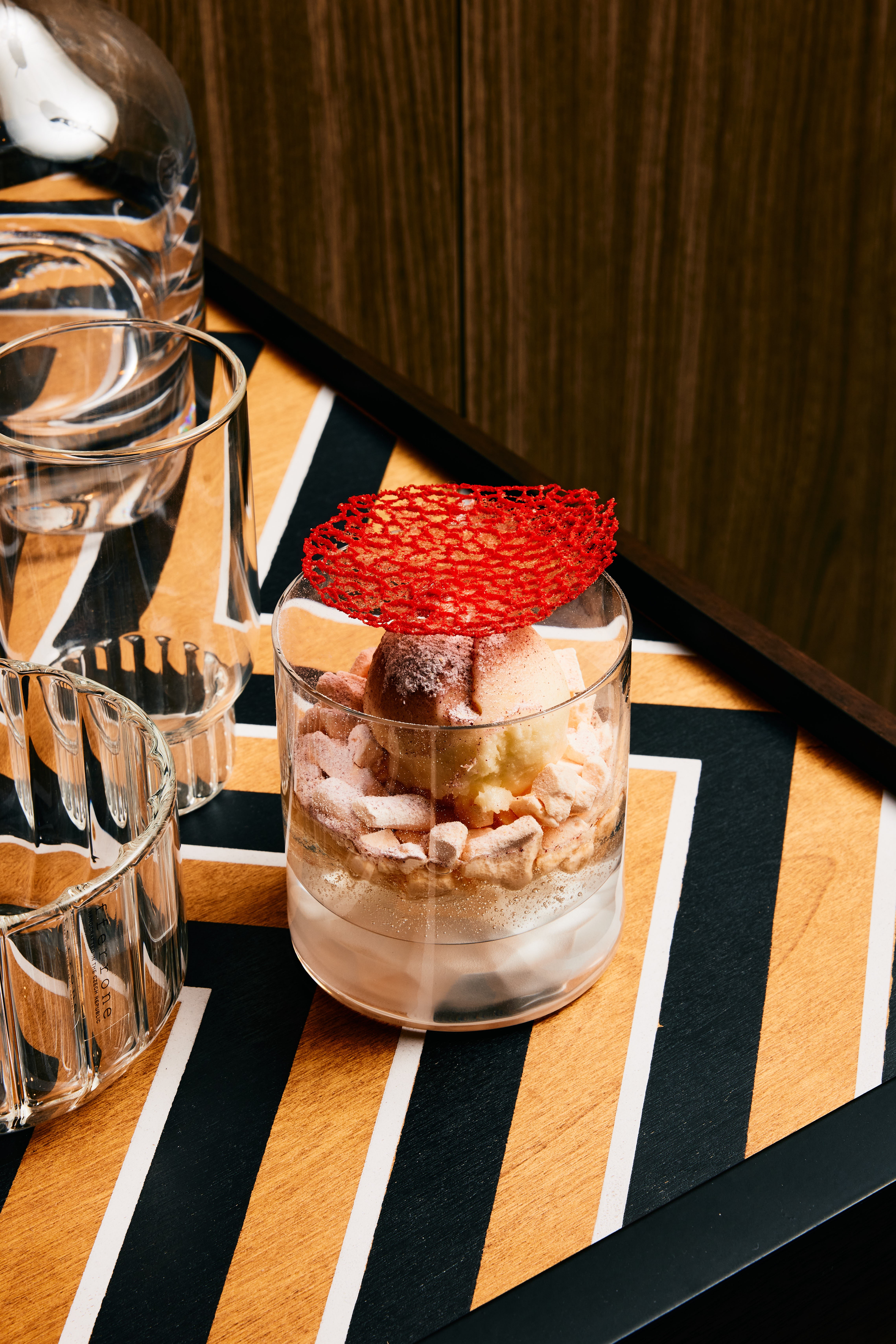 The Piccolina Gelato Project: 8 Chefs in 8 Weeks, Season 3
The Piccolina Gelato Project allows us to work with some of Melbourne's most boundary-pushing chefs. Given the nature of Melbourne's vibrant and multifaceted food scene, for our third year our lineup featured a diverse array of chefs who together, took us on a global gastronomic journey that surprised even the most seasoned foodie.
The line-up in order of appearance included Ross Magnaye (Serai), Nornie Bero (Mabu Mabu), Charley Snadden-Wilson (Clover Wine), Ella Mittas (Author Ela! Ela!), Nagesh Seethian (Manzé), Ellie Bouhadana (Hope St Radio), Coskun Uysal (Tulum) and Brigitte Hafner (Tedesca Osteria).
Watch our socials for an announcement about our fourth iteration.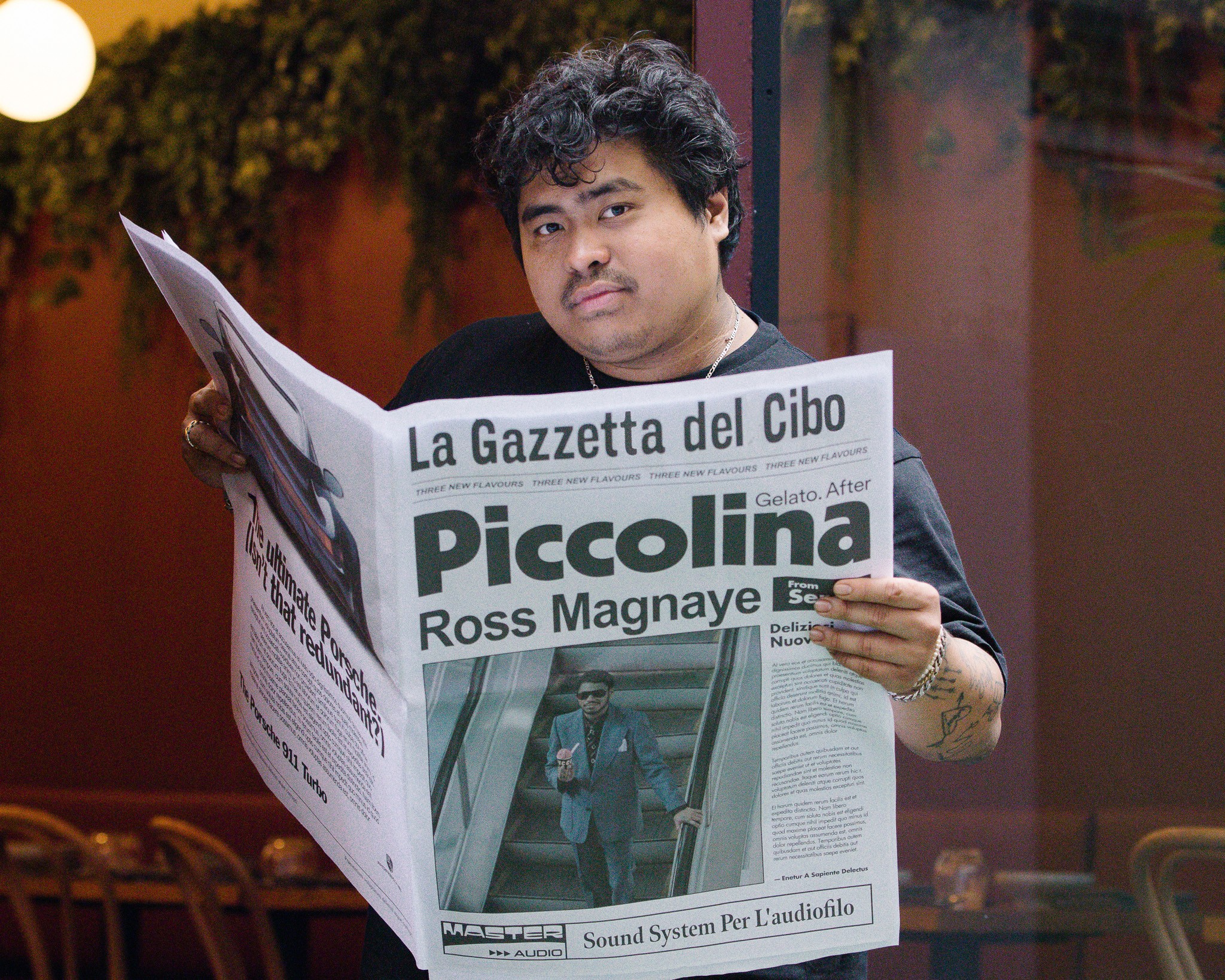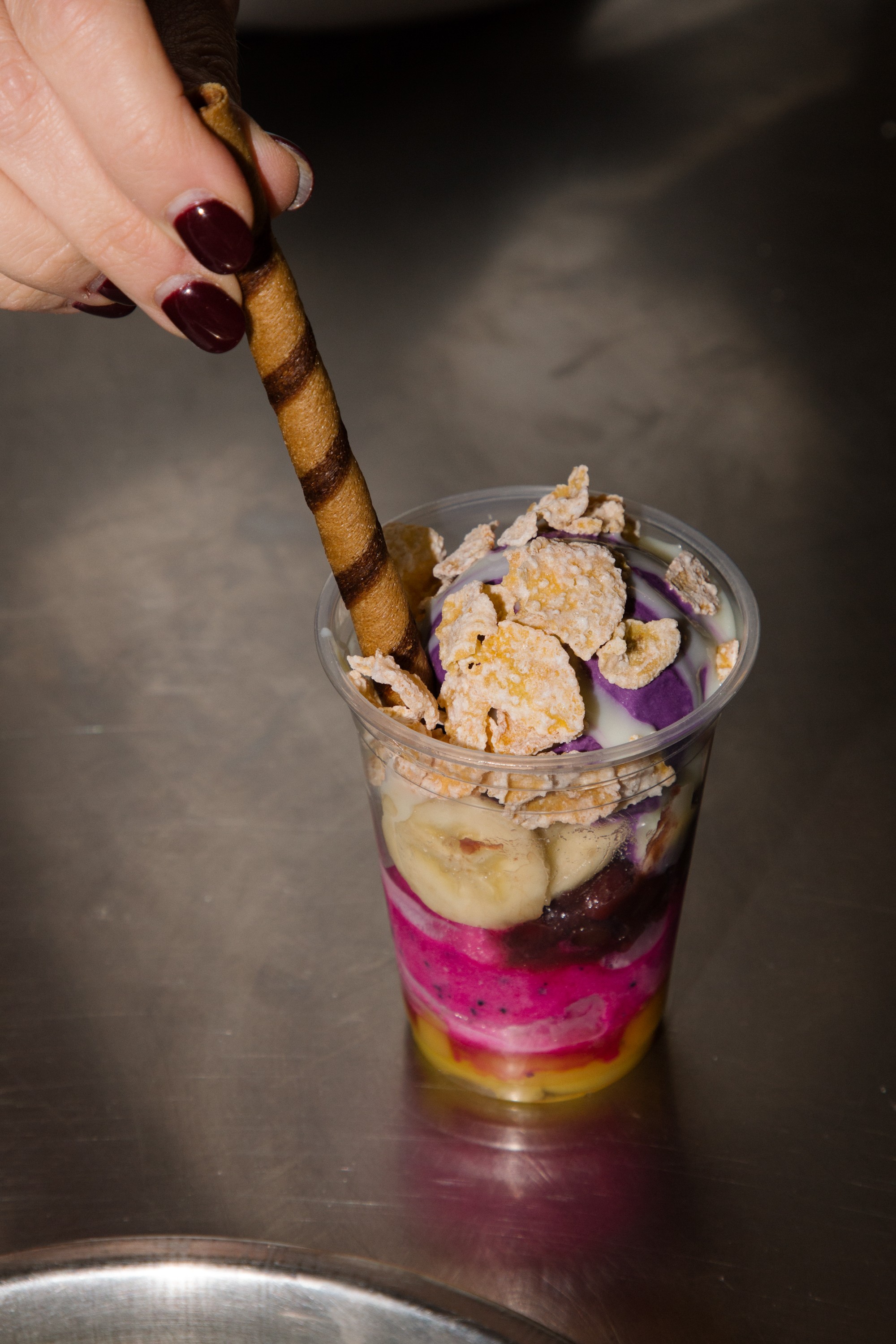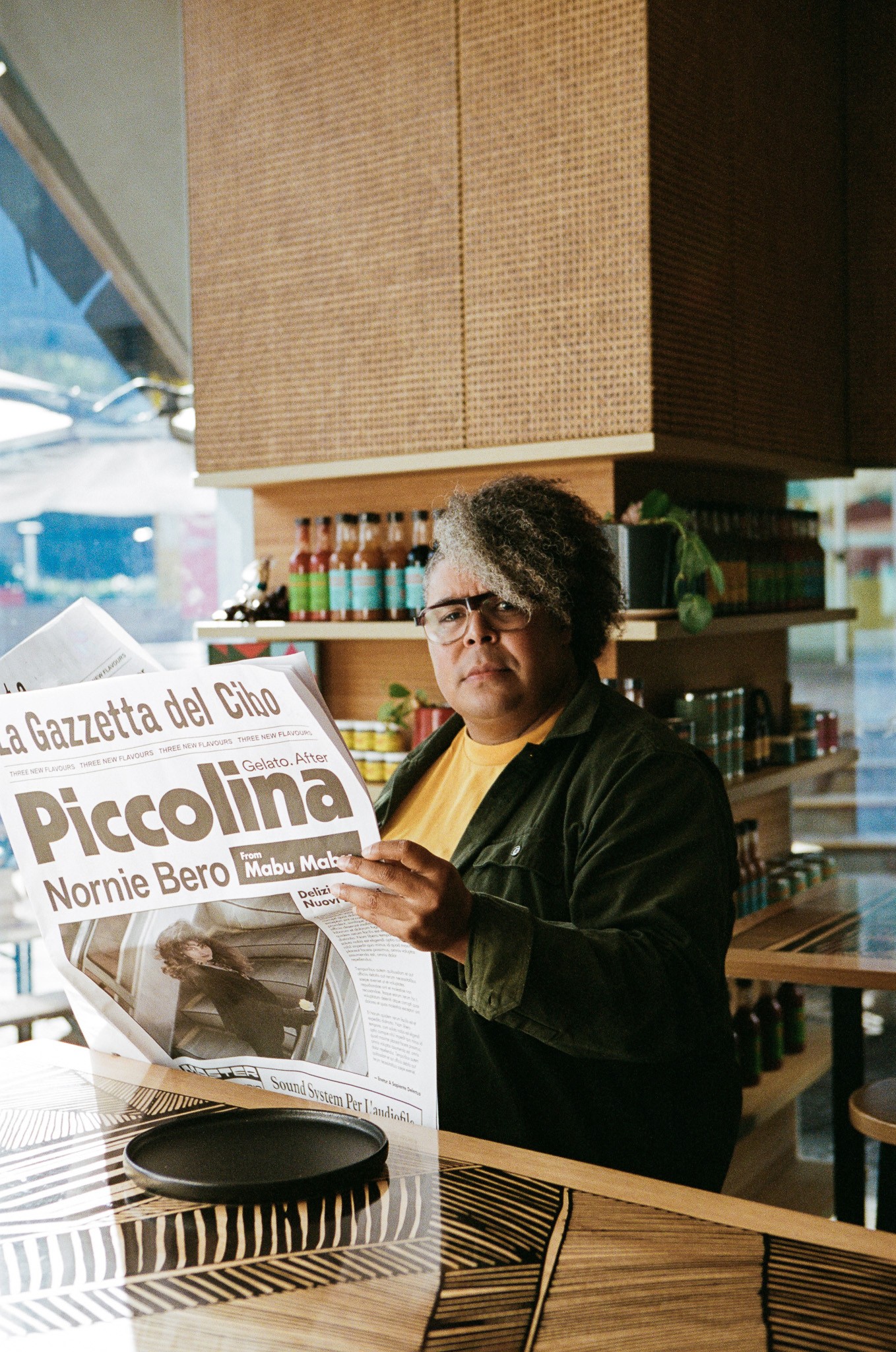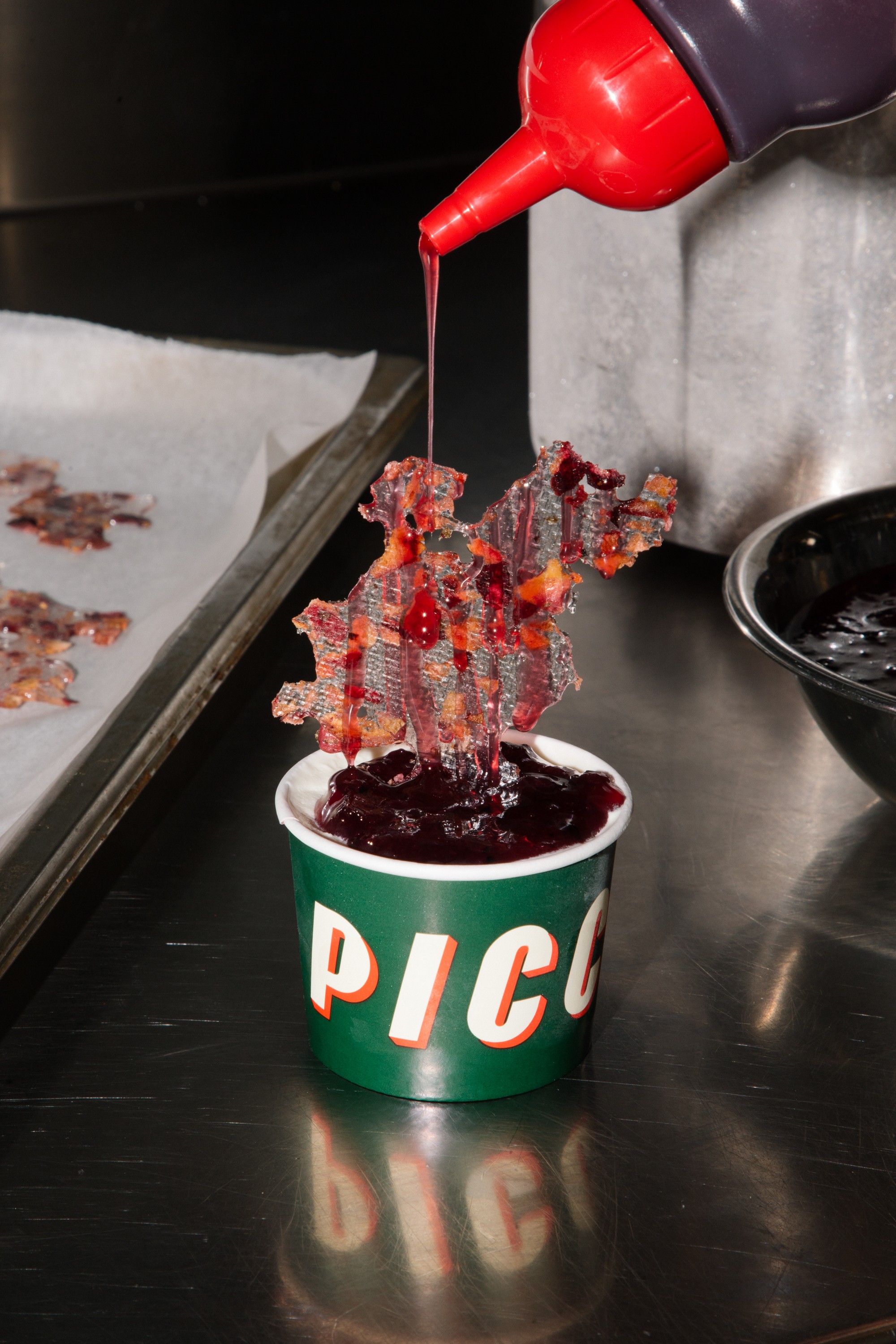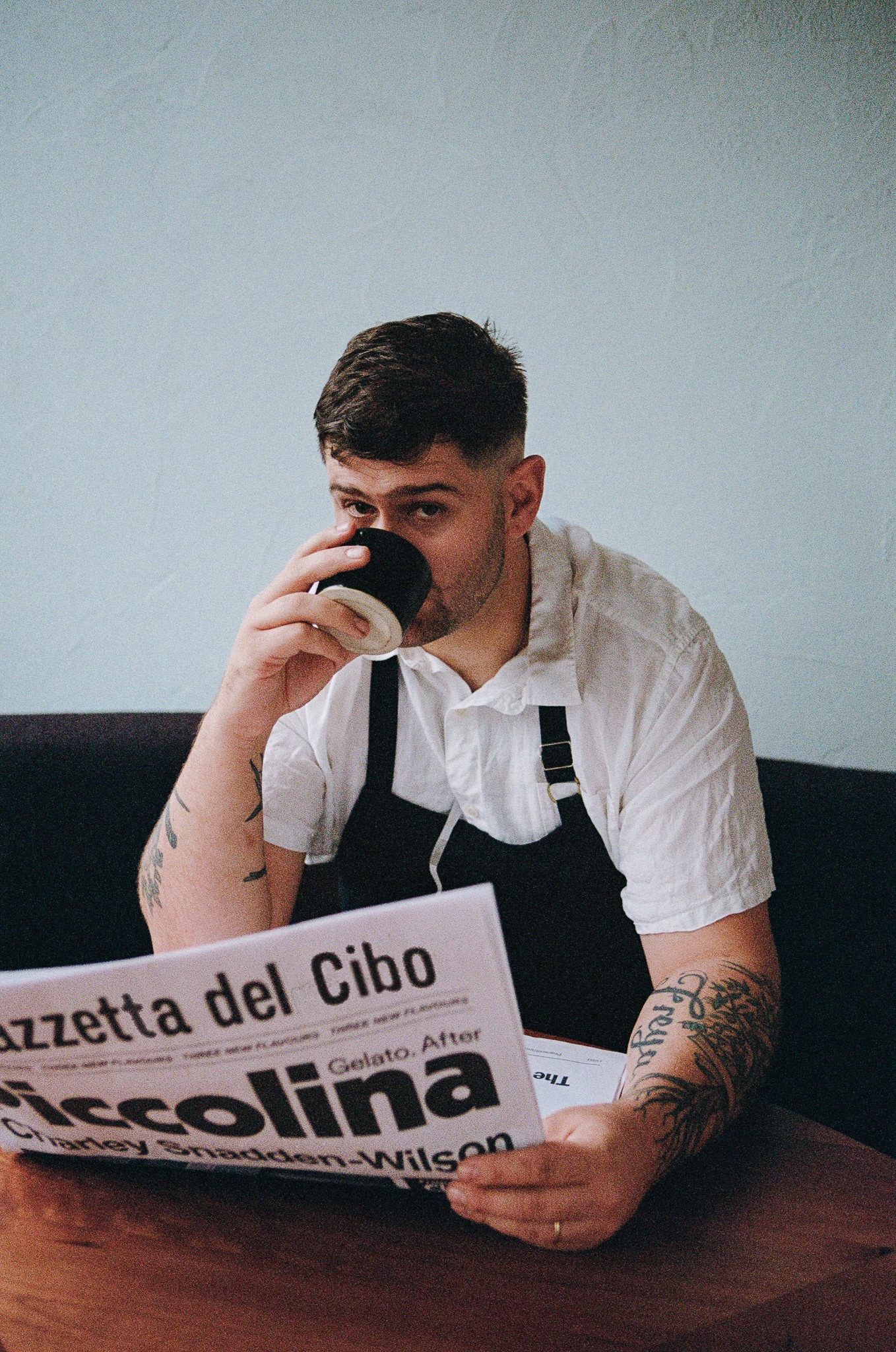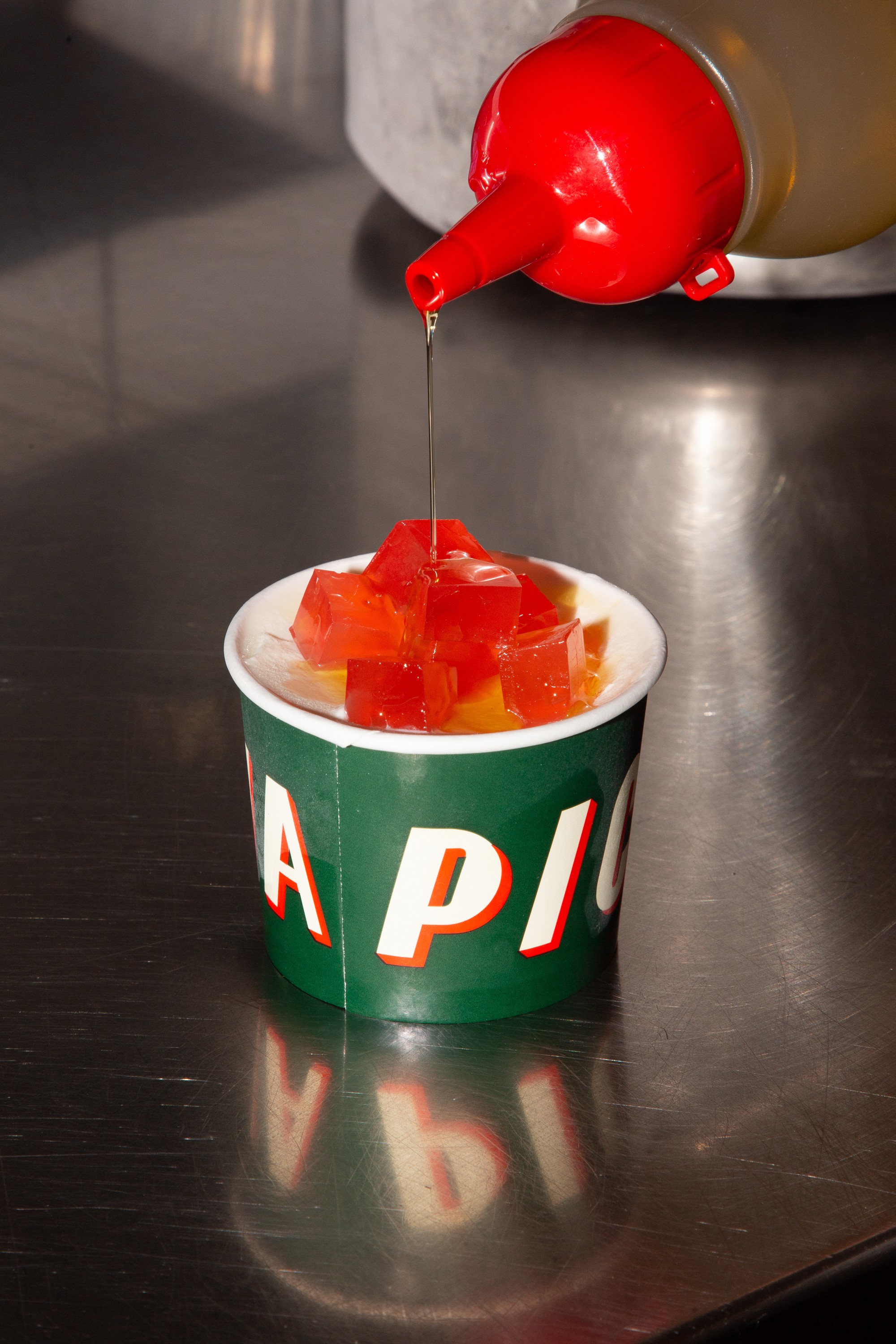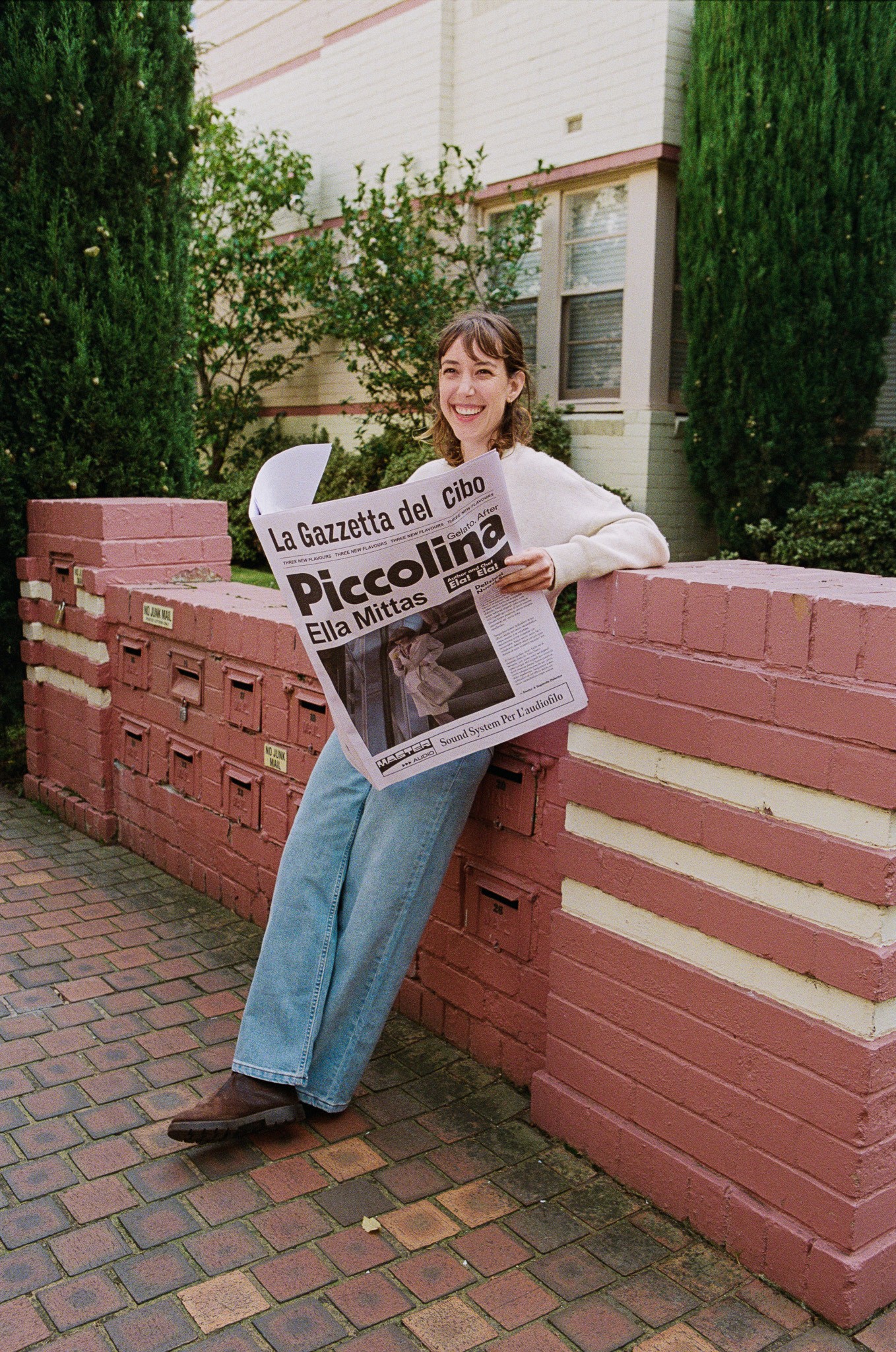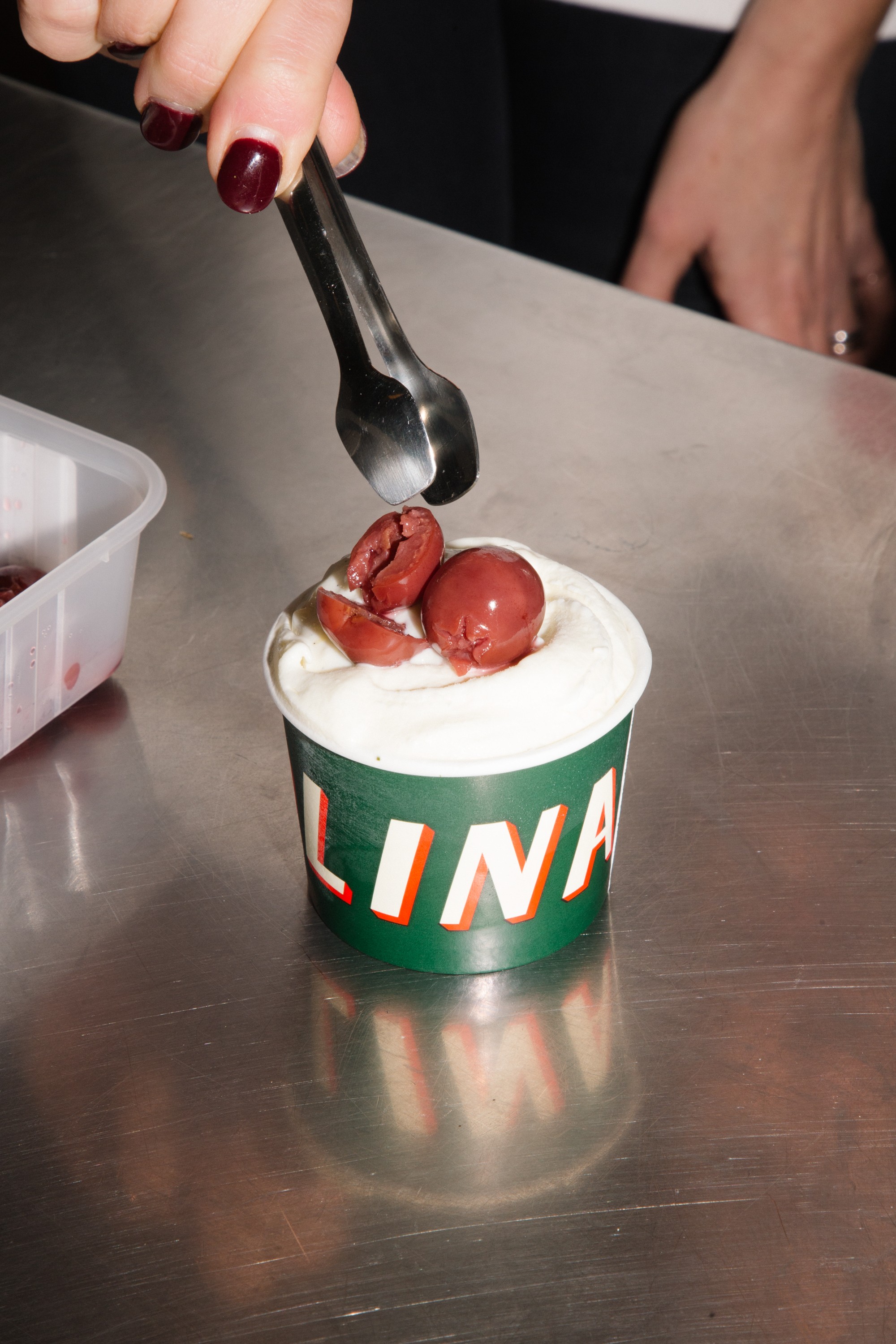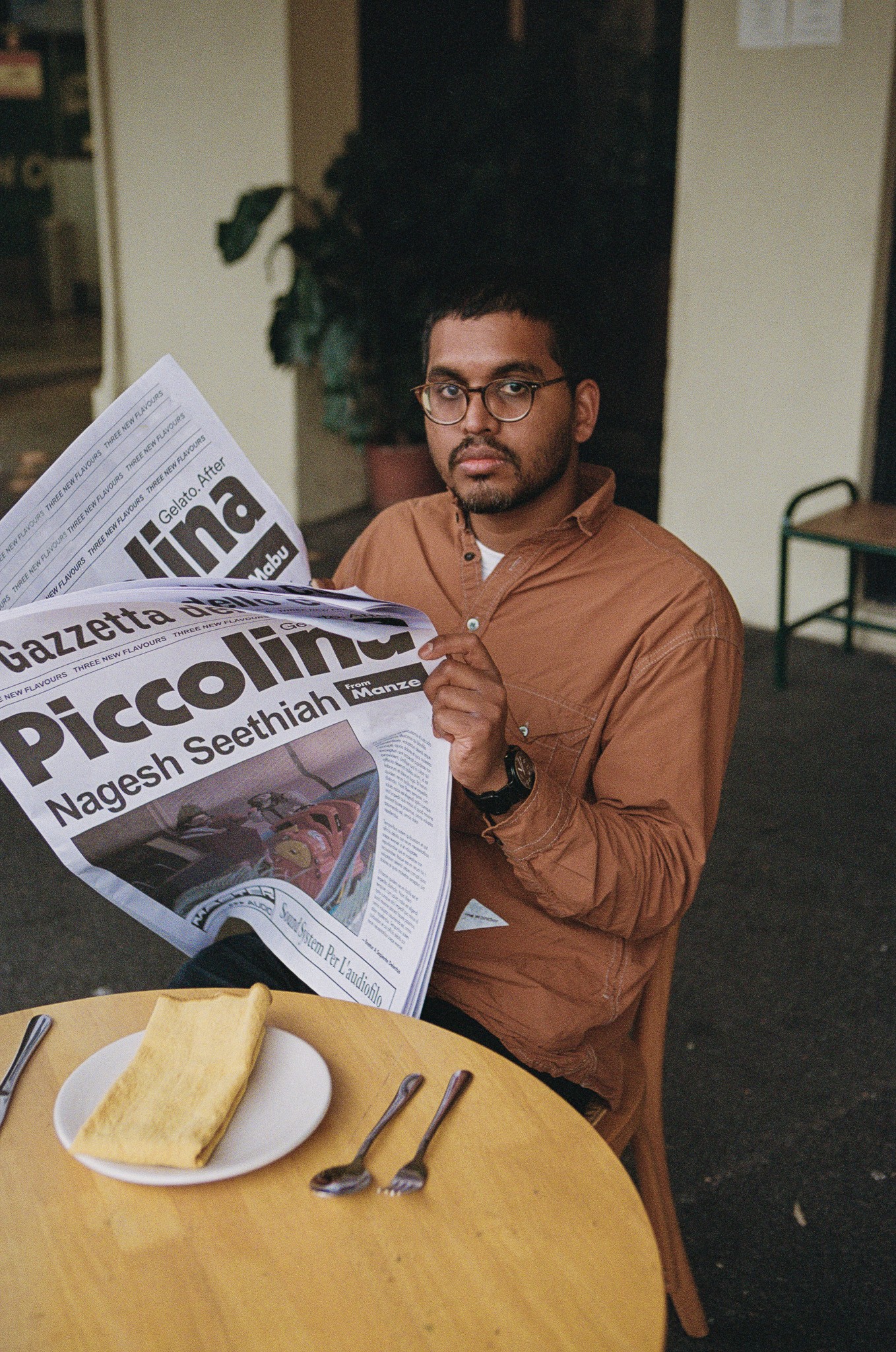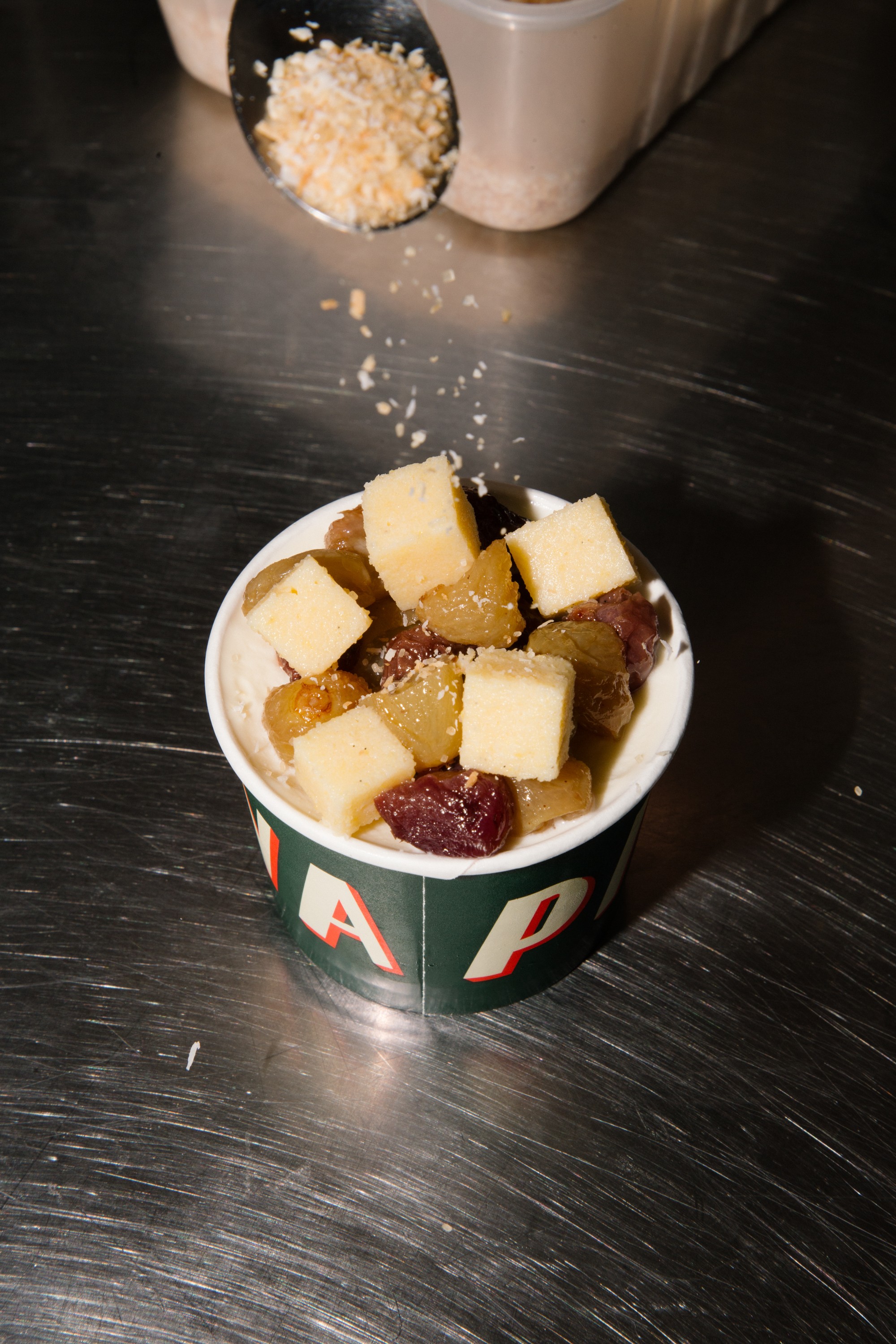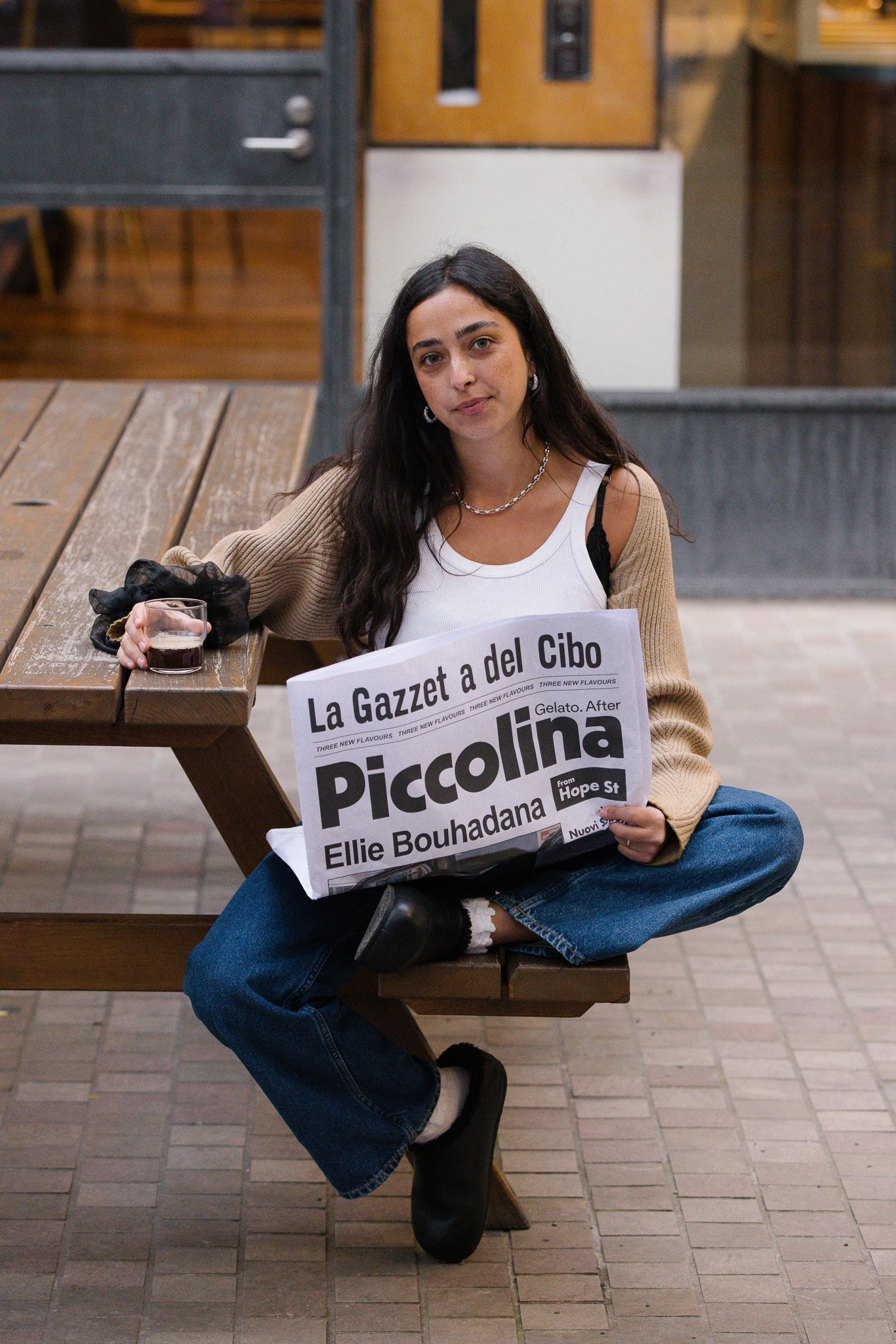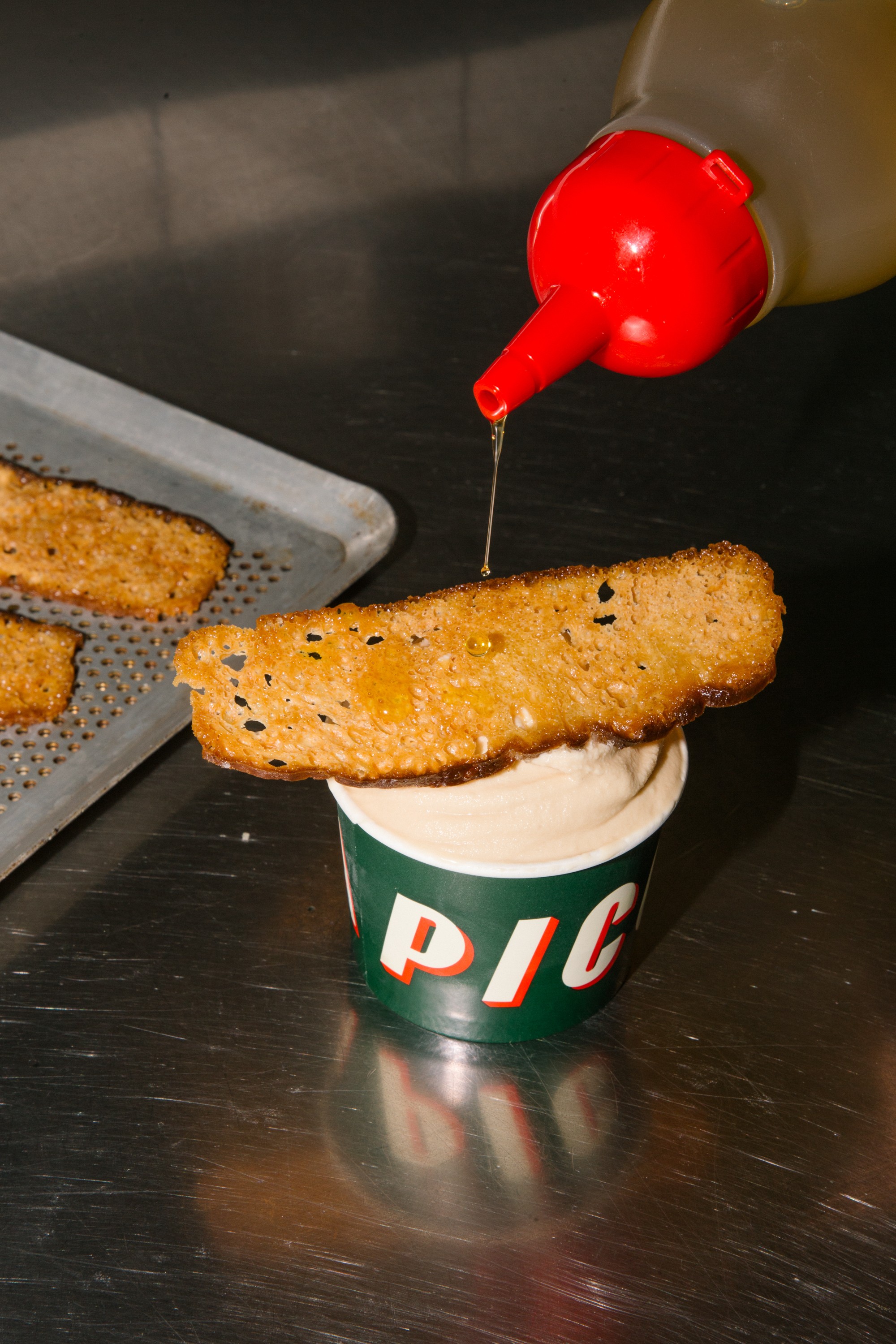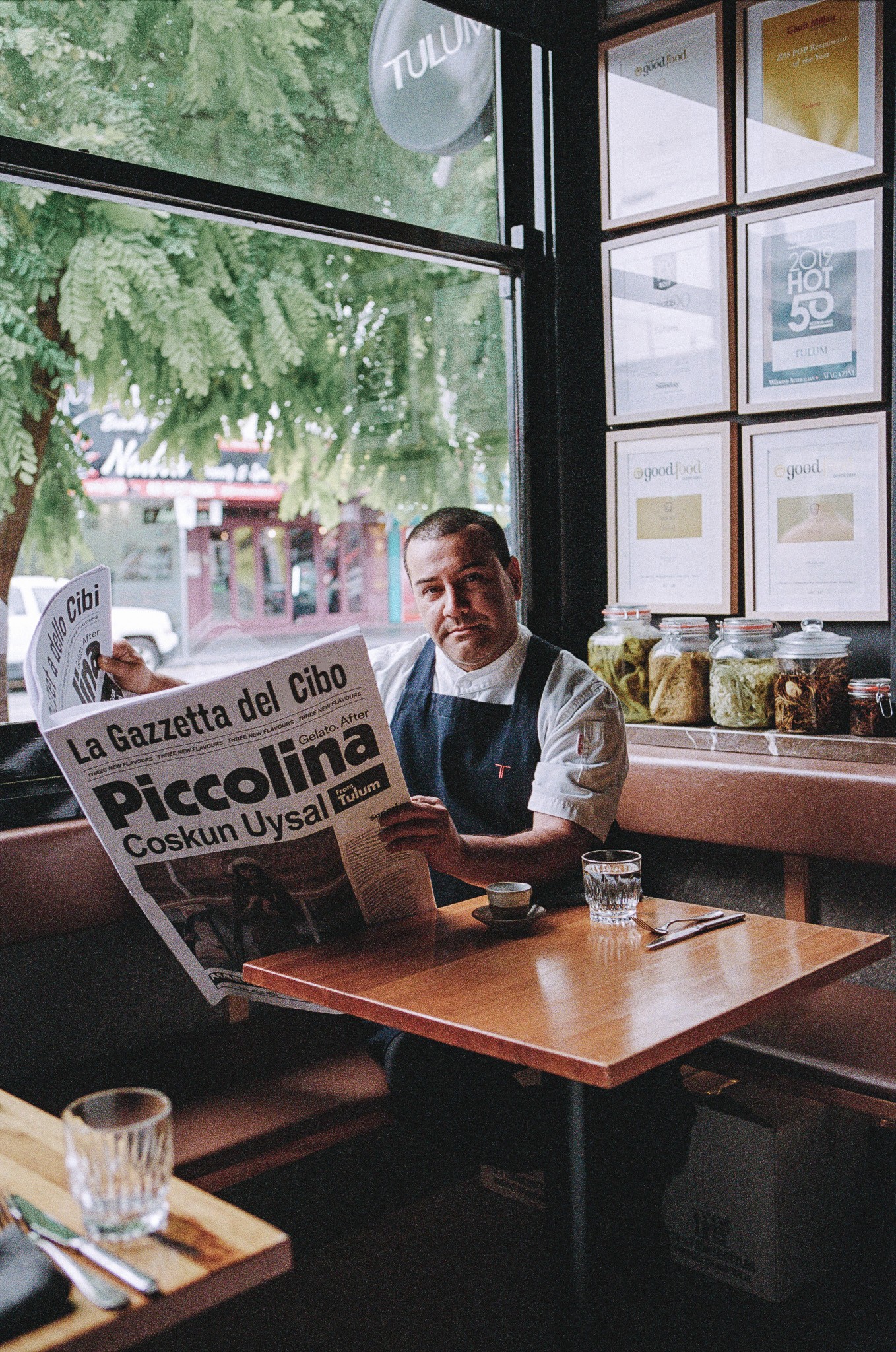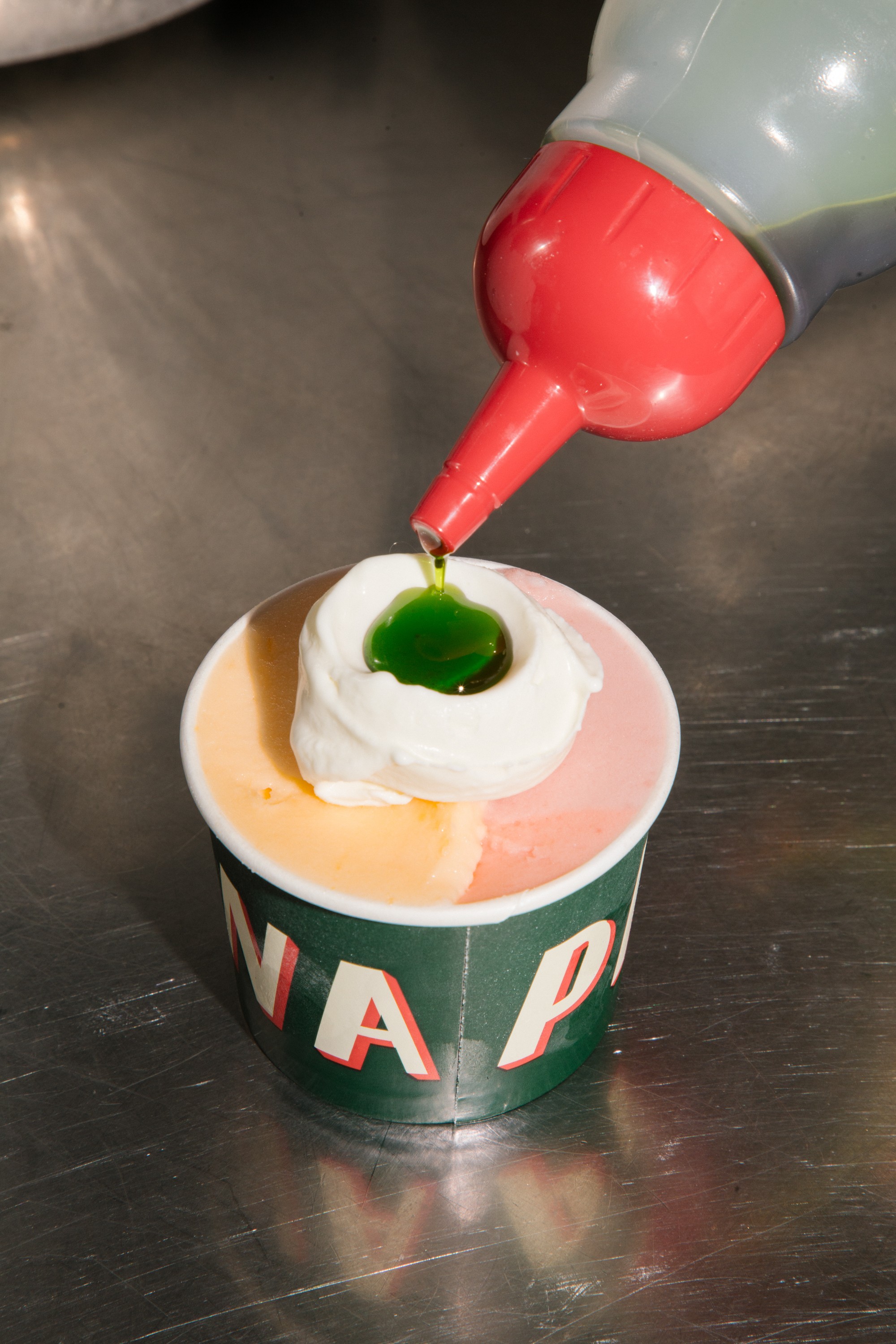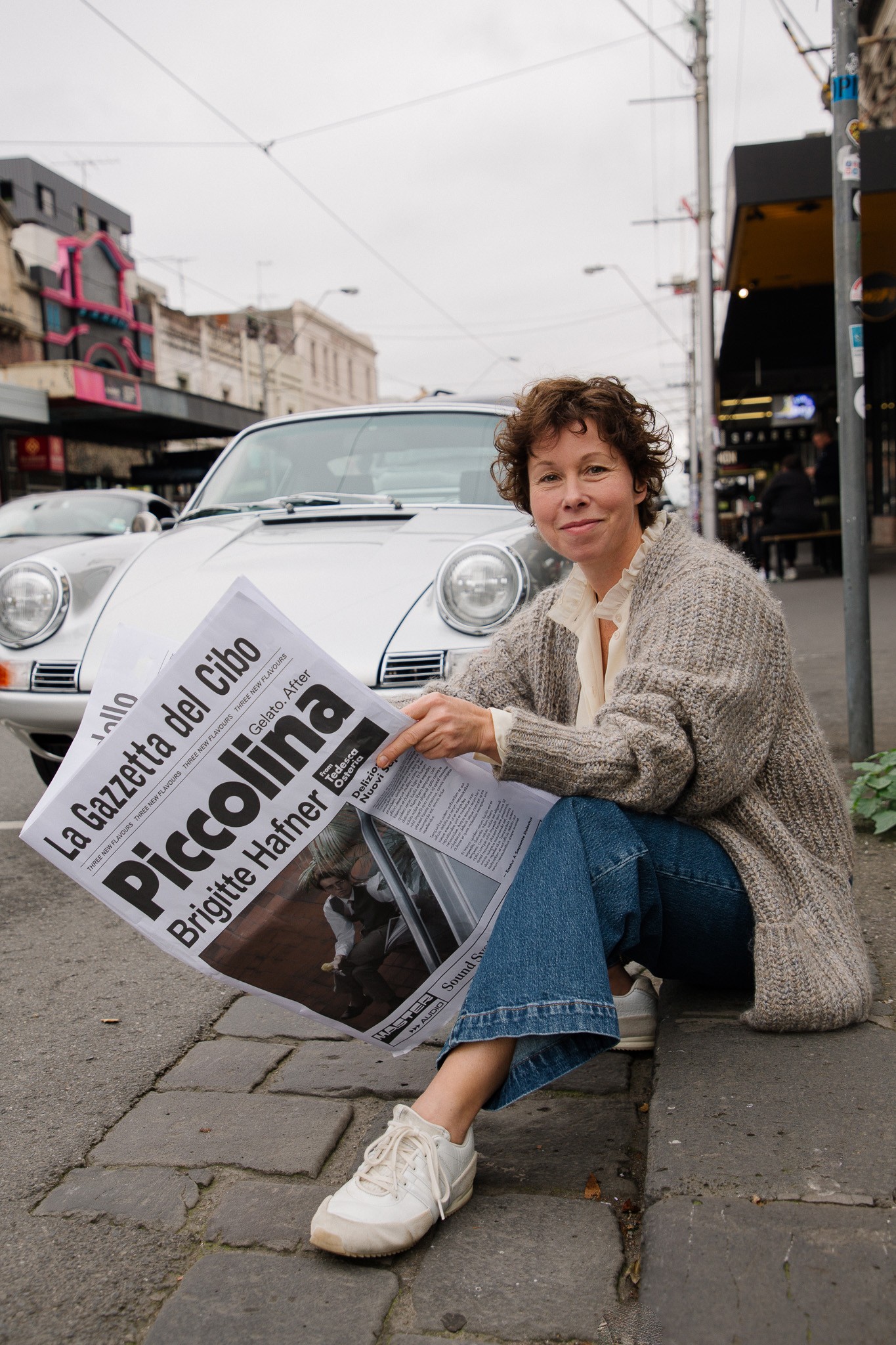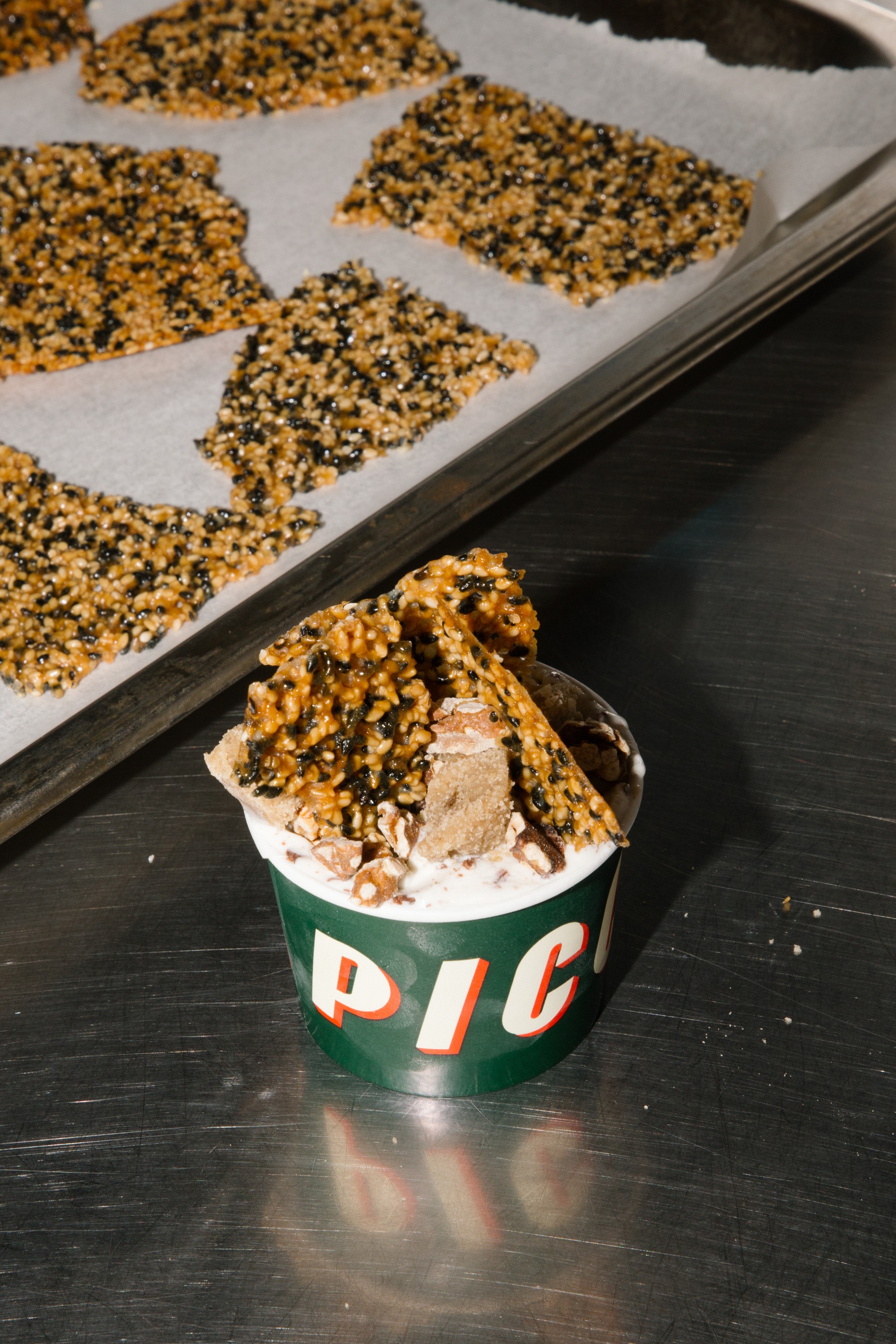 Mali Bakes for Lunar New Year
To celebrate Lunar New Year 23 we teamed up with pastry powerhouse Patti Chimkire of Mali Bakes to design three gelato specials.
Inspired by her experience growing up in Thailand, where collaboration and tradition are both highly celebrated, Patti became interested in the notion of challenging tradition to create something new. She remembers deconstructing the desserts she loved most and then reconstructing them to find new flavour combinations.
Guided by that same childlike curiosity that continues to inform Patti's work, the three flavour specials Patti designed with us were both a homage to the vibrant nature of Thailand (bright, colourful and full of flavour) and a reinterpretation of its Lunar New Year traditions.