PURE, AUTHENTIC AND ITALIAN. UNA SELEZIONE ACCURATA DI GUSTI. TRADITION. FAMILY. HERITAGE.
Our Story
The story of Piccolina is the story of our relationships with chefs, growers, designers, artists; people who understand our core value... to deliver exceptional product that is considered and original and to do it with integrity and creativity. We ask them not to imagine just gelato, but to imagine an opportunity to pay attention to the detail and to express it with care and intent.
Produce
In our kitchen, everything is made from scratch using fresh seasonal ingredients from our nut butters to our ganaches, caramels, jams and toppings. Our team of highly-trained pastry chefs and gelato chefs work tirelessly every day to bring you a completely unique product with a commitment to tradition and history.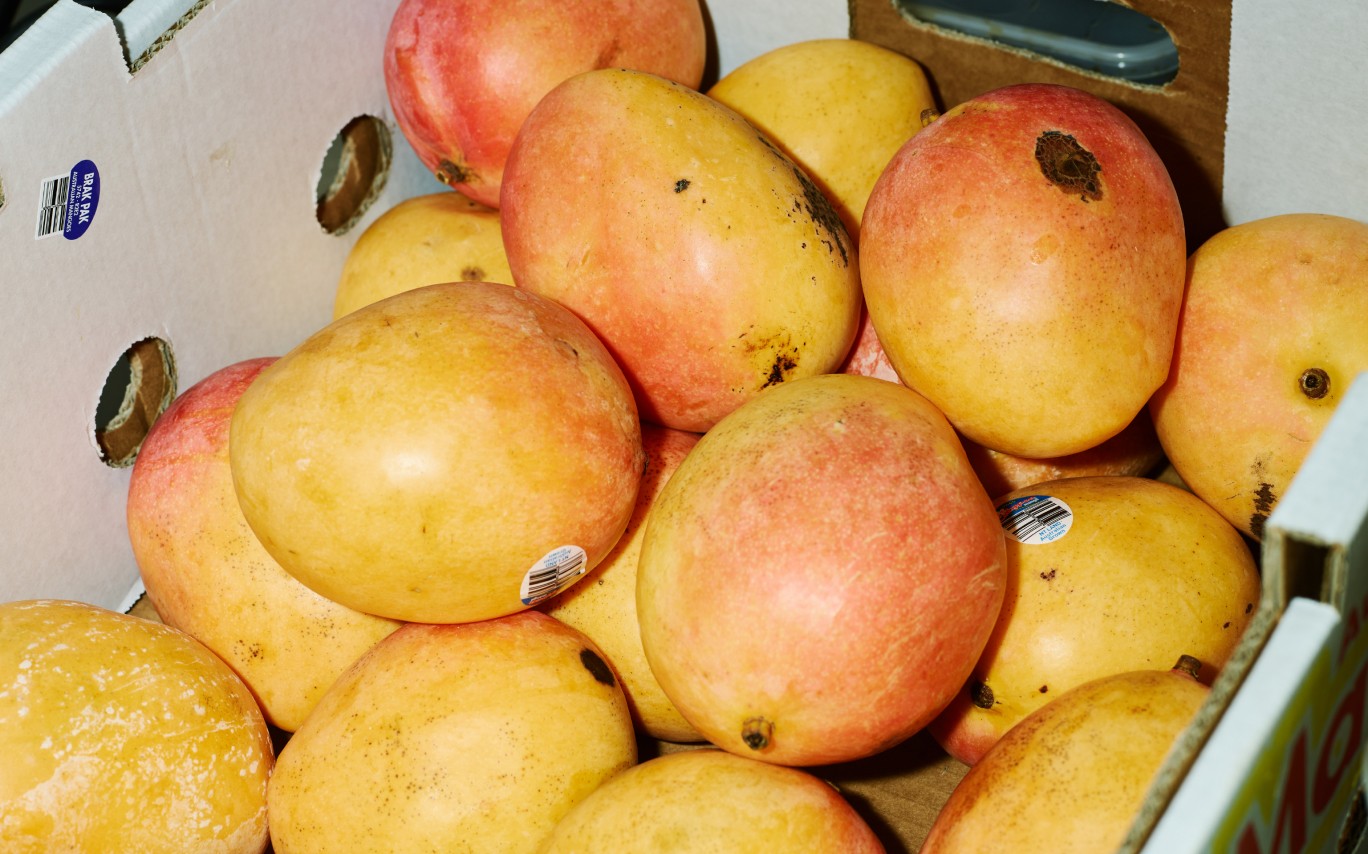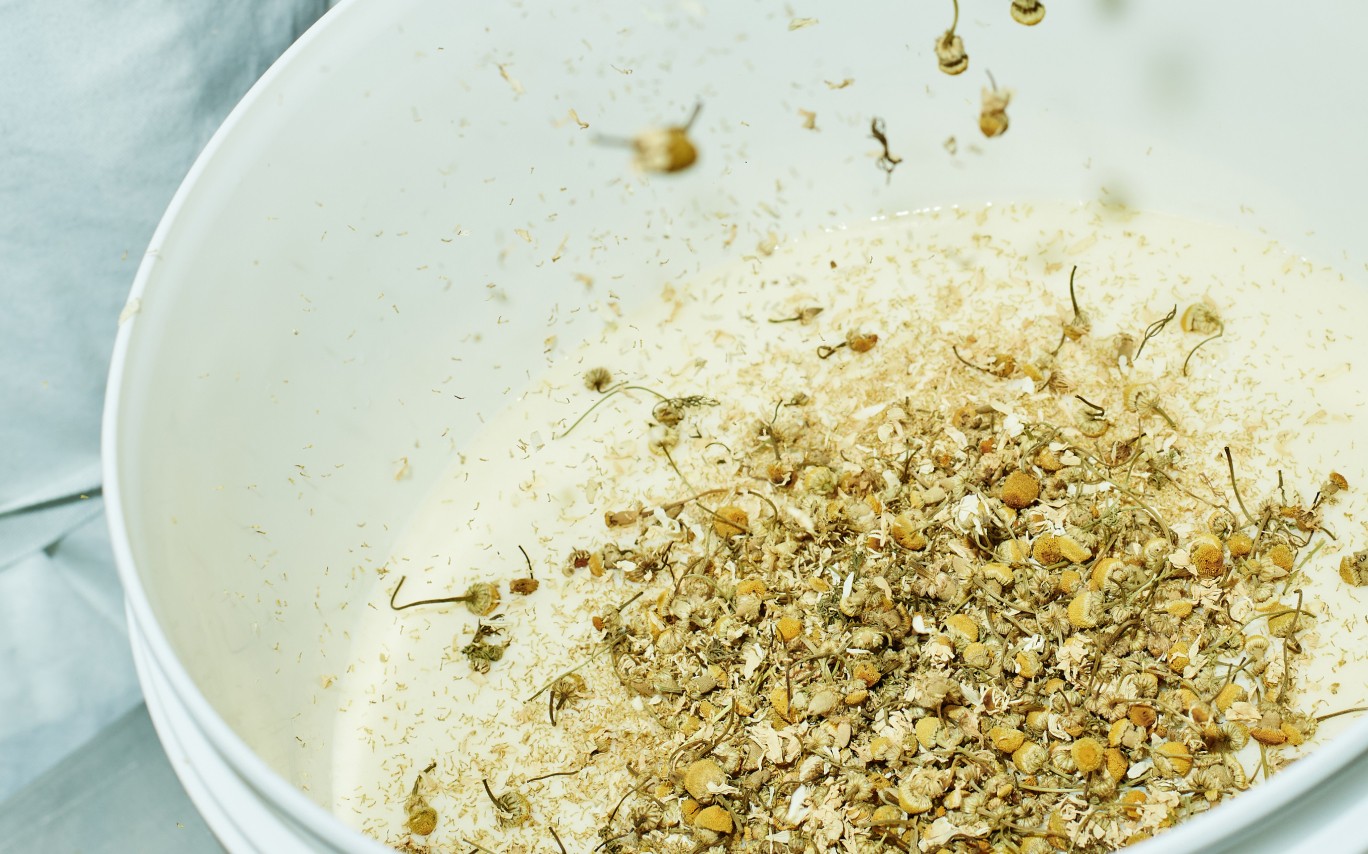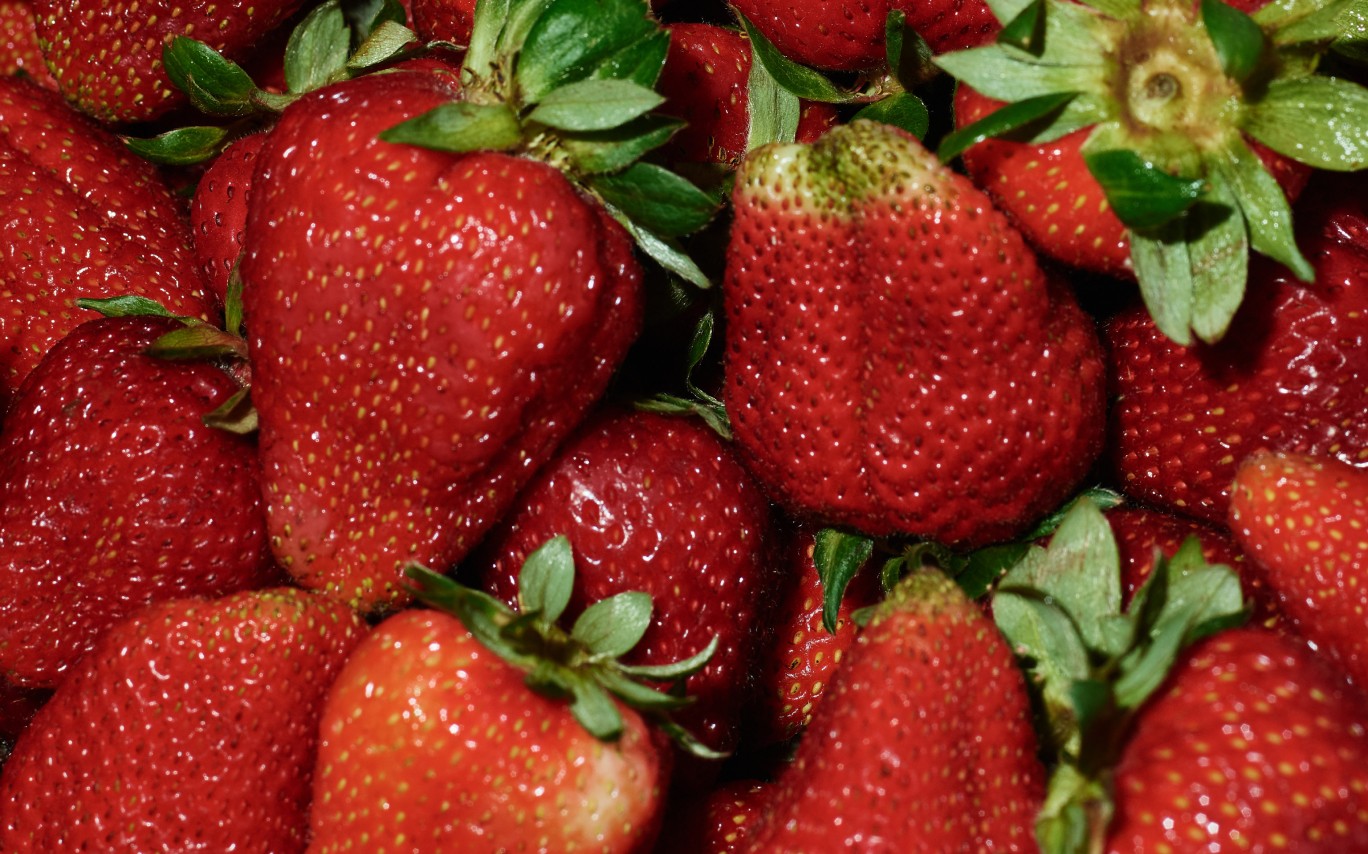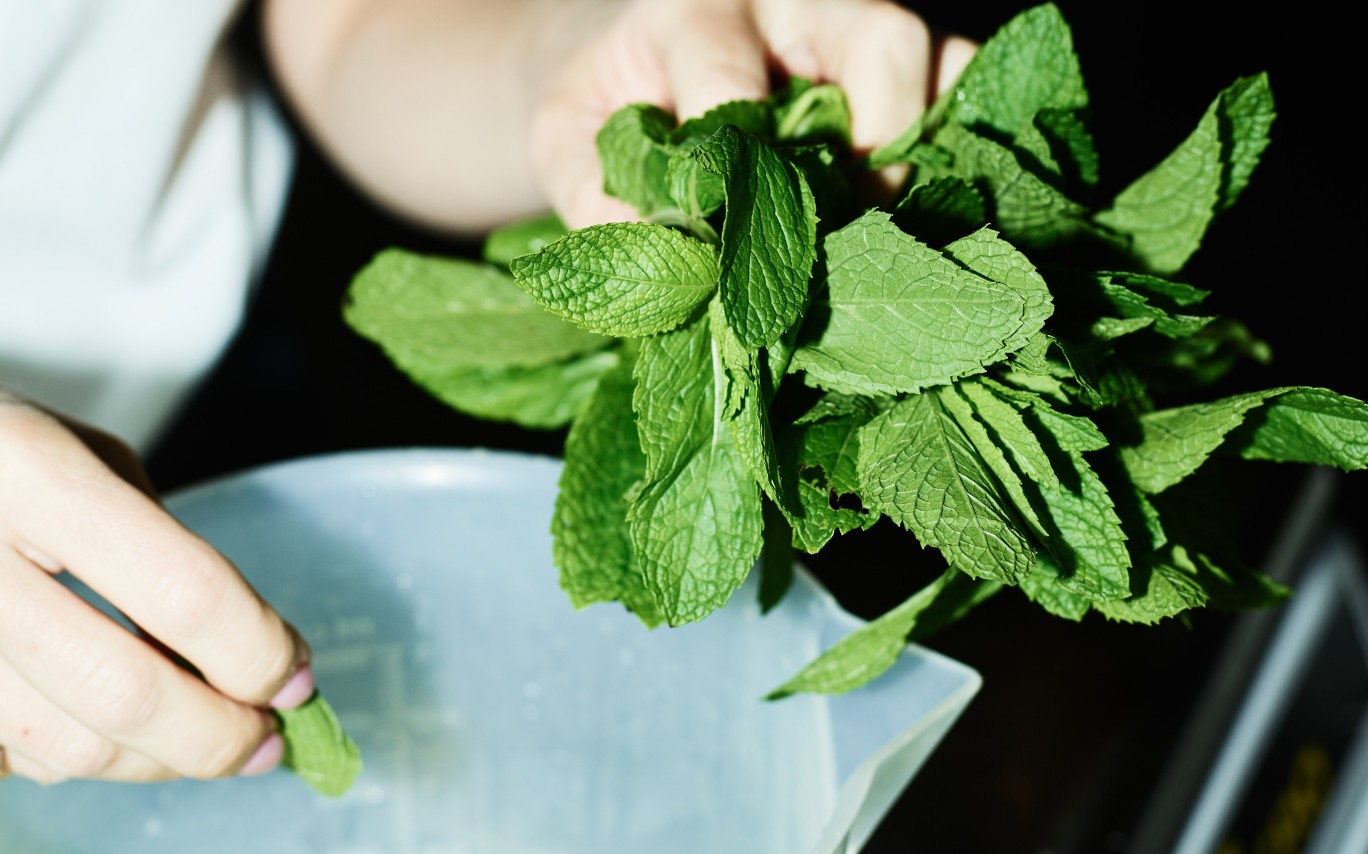 Gelato
Each flavour is made entirely from scratch using only the very best raw and seasonal ingredients. We create authentic, pure flavours, using traditional recipes and techniques.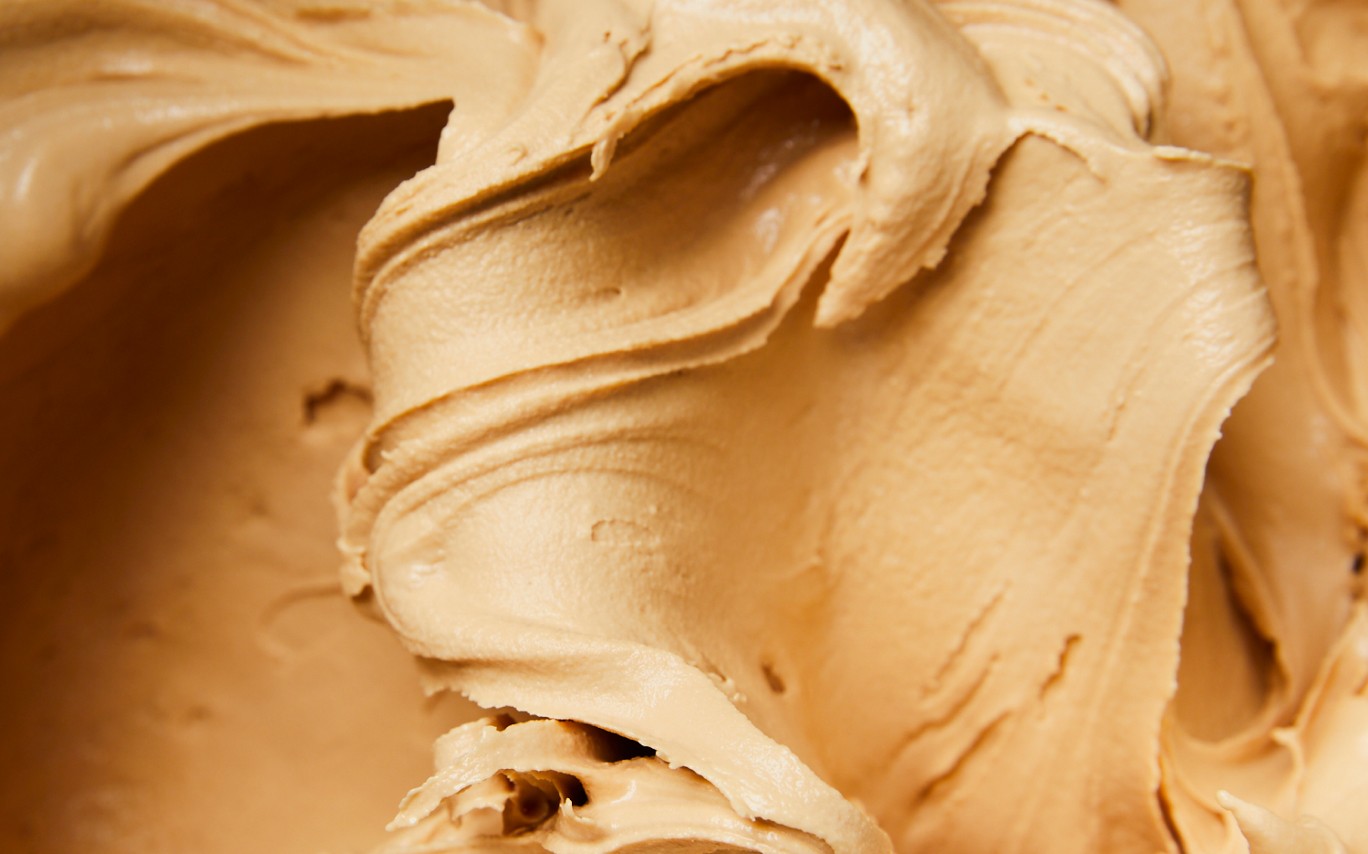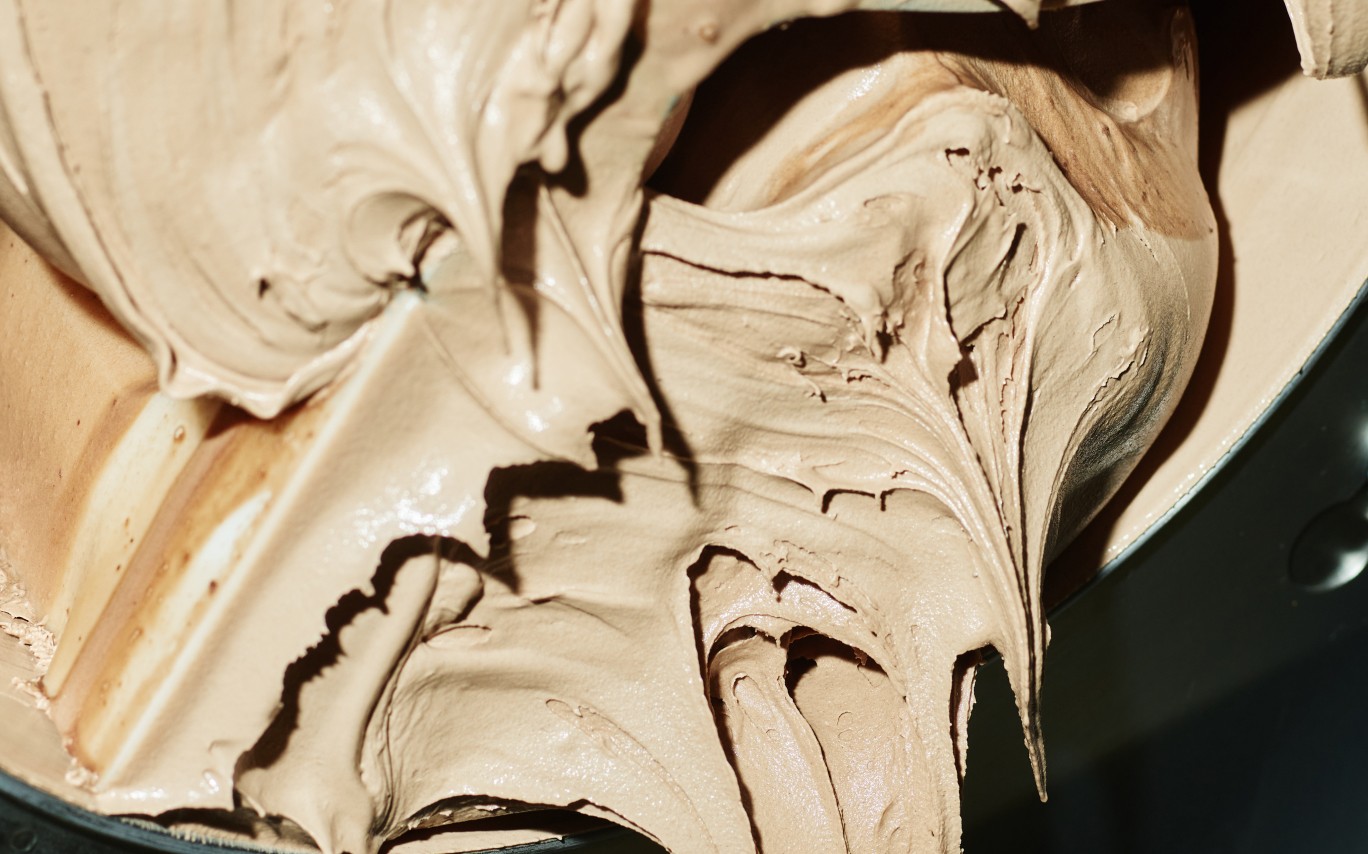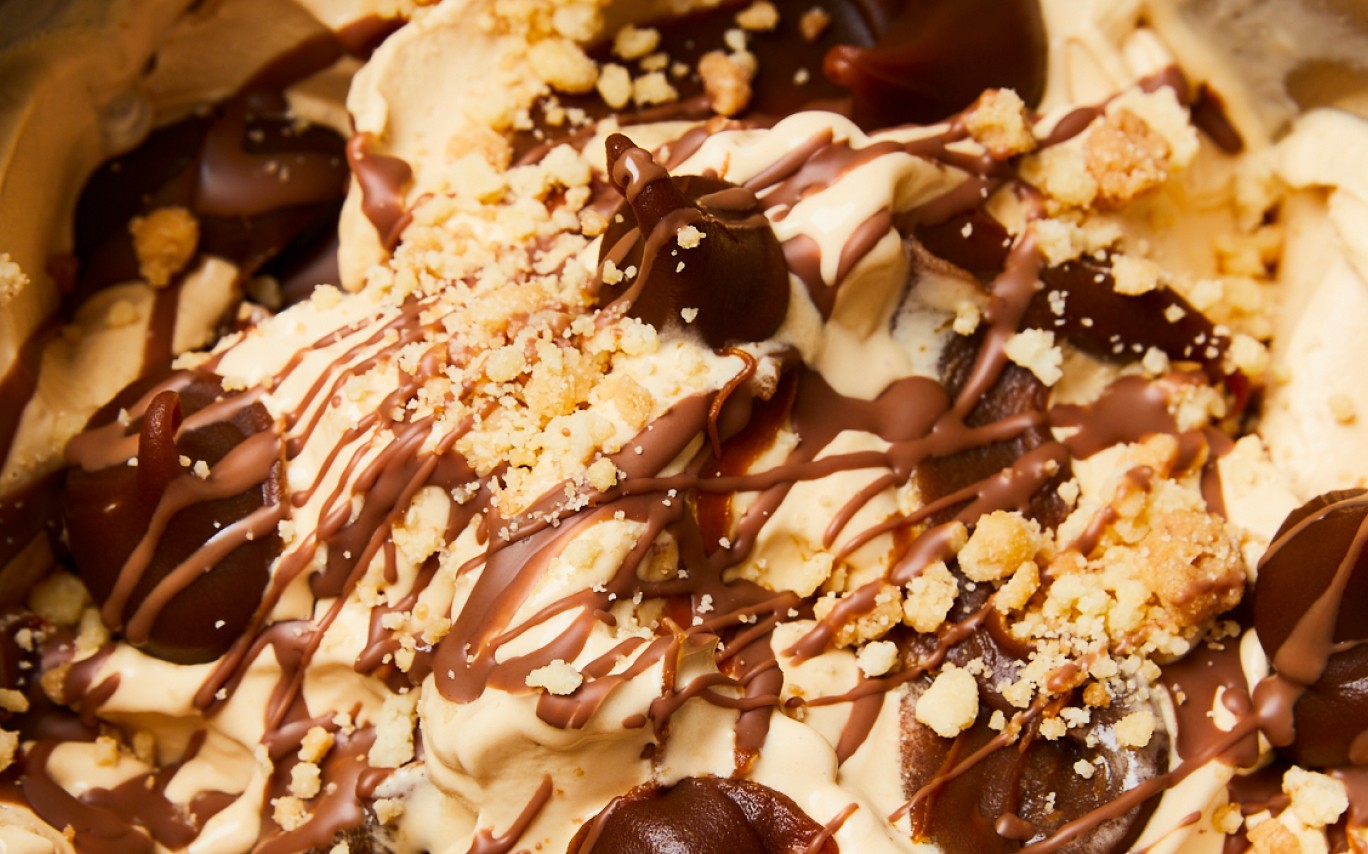 Craft
We are committed to hand crafting traditional I00% natural Italian gelato and gelato cakes using time-honoured techniques. We pair exceptional products with integrity and creativity.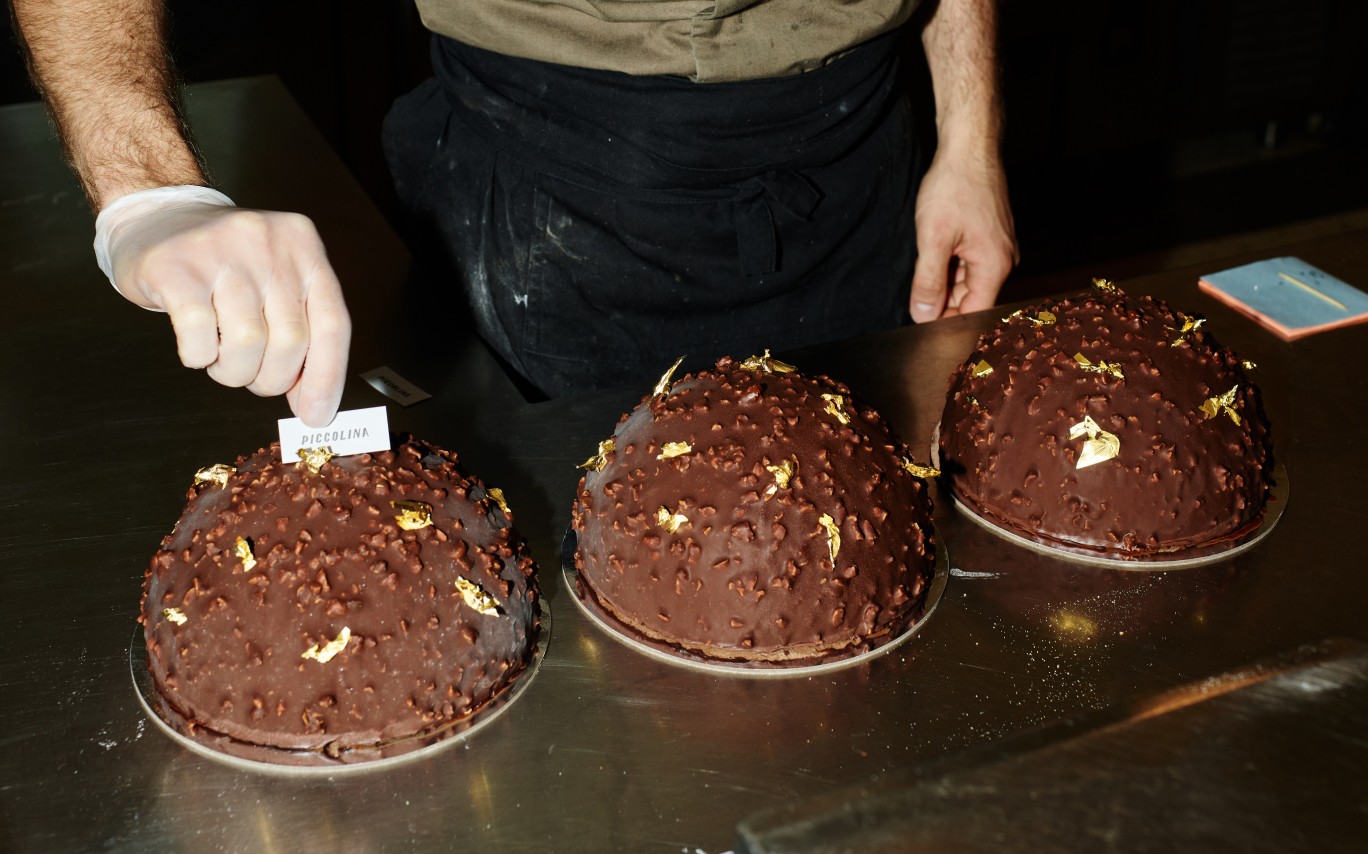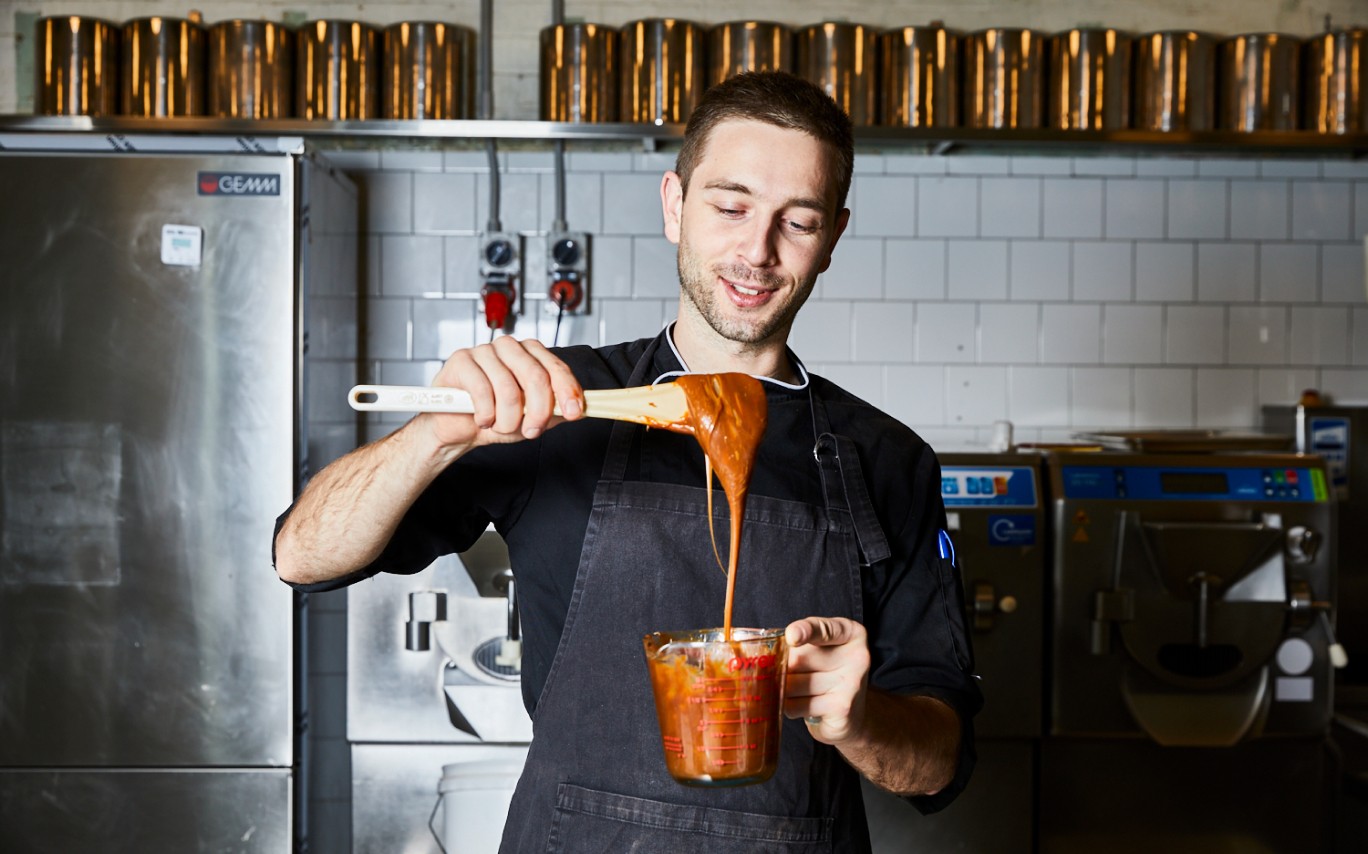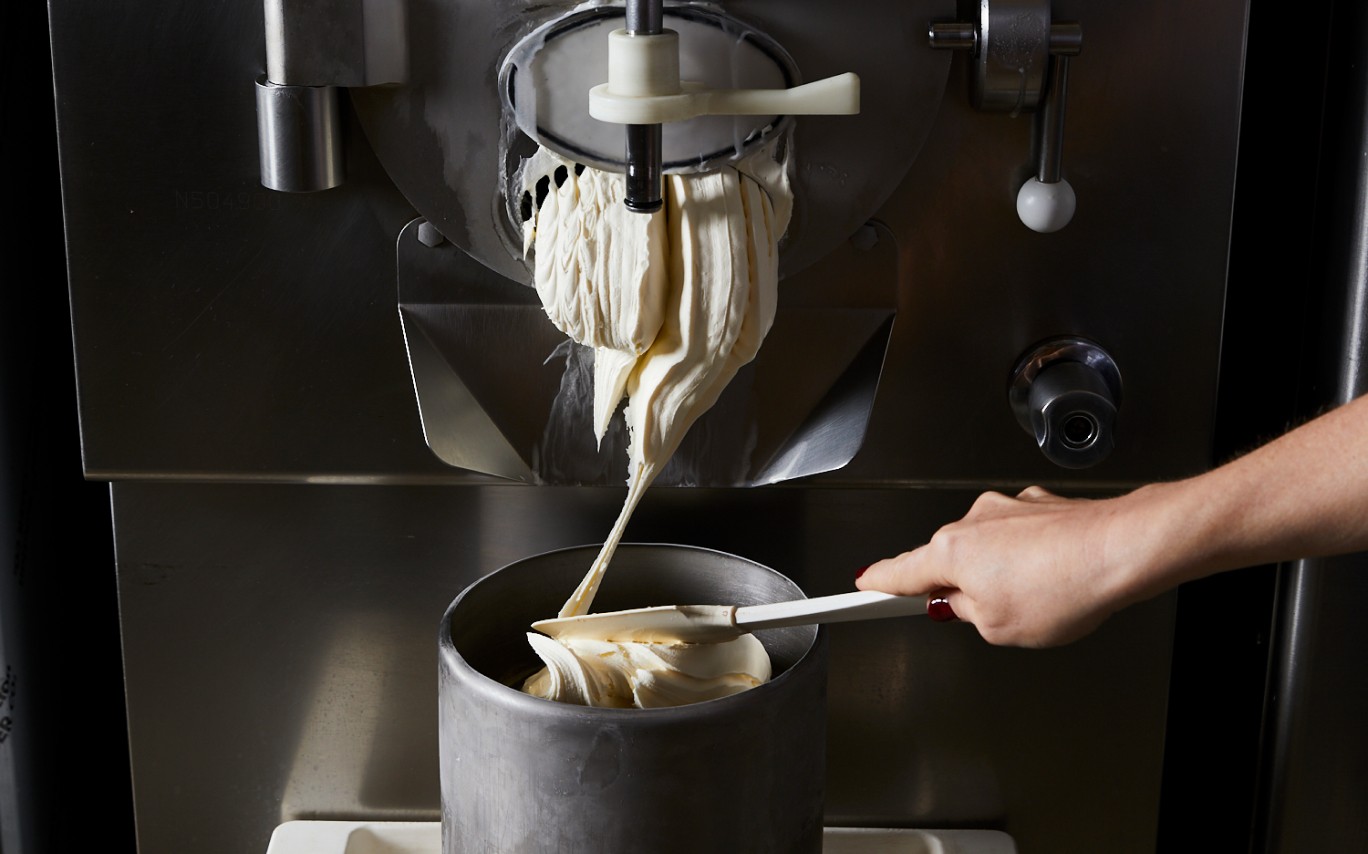 8 Chefs in 8 Weeks
Launched in 2021, 8 Chefs in 8 Weeks is a collaboration between Piccolina and some of Melbourne's top chefs, to churn out twenty-four limited edition flavours across eight weeks. Now in its third season, these boundary-pushing chefs are tasked with crafting three unique gelato concepts which showcase their culinary ethos, creative flair and style of cuisine.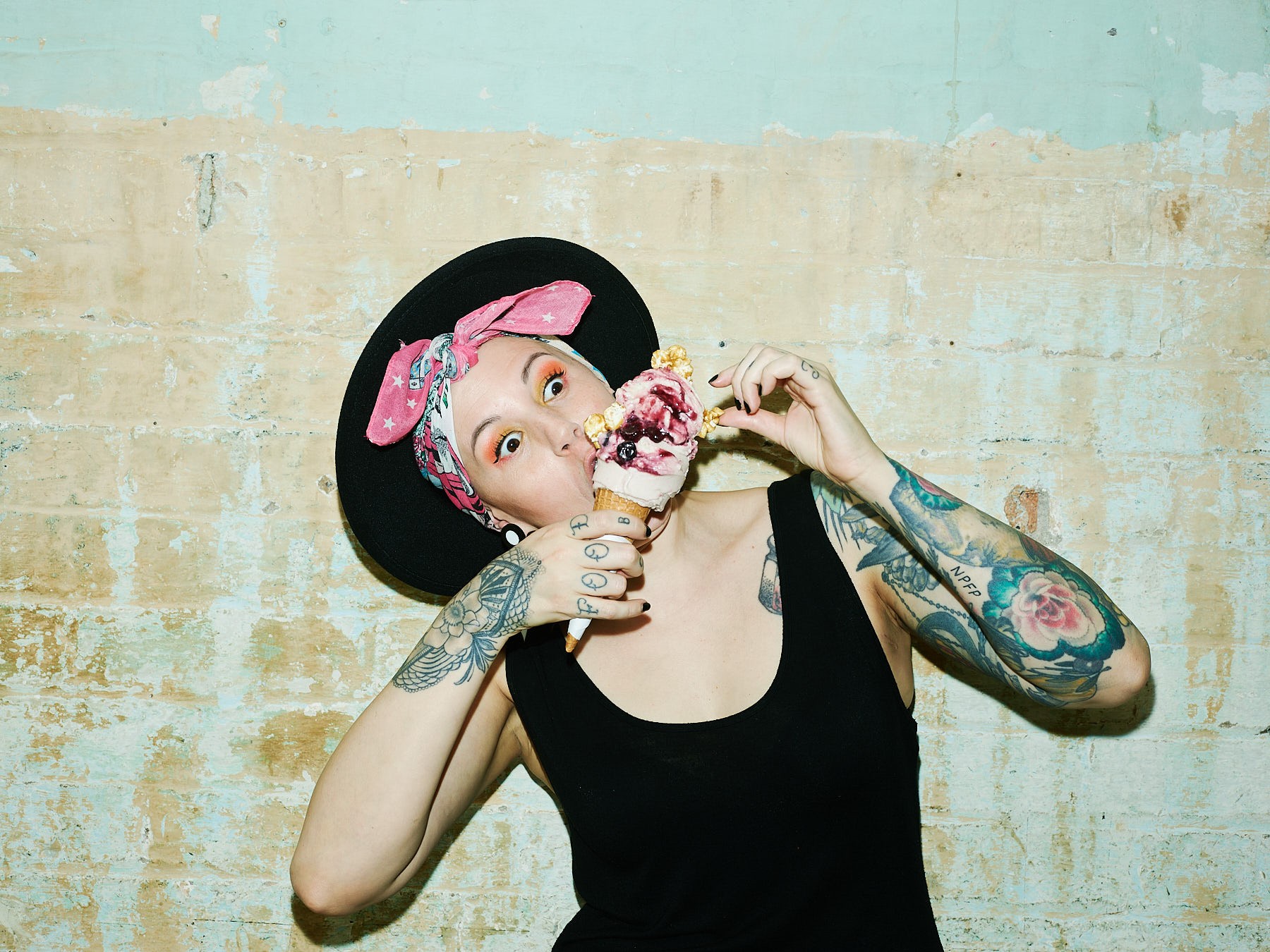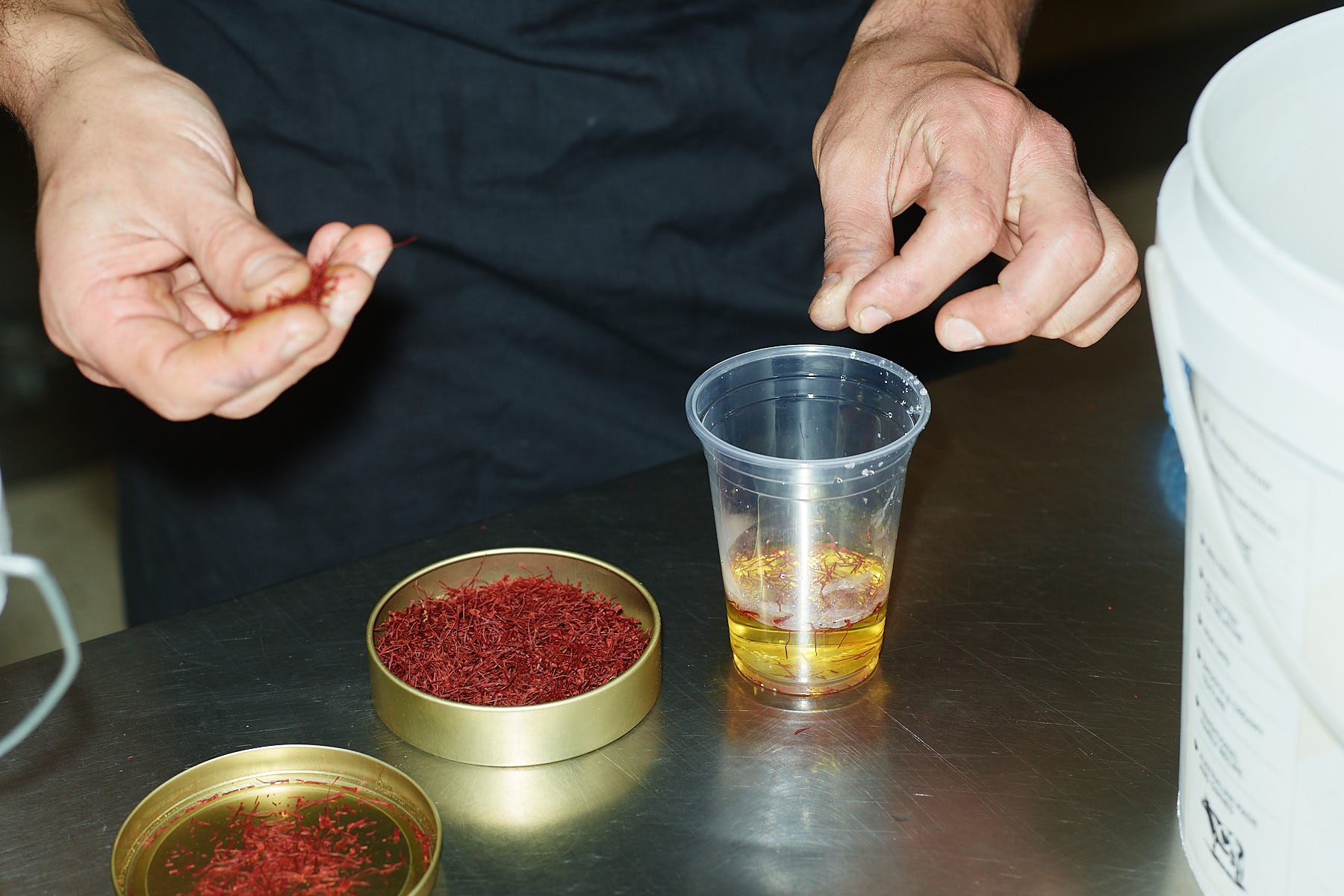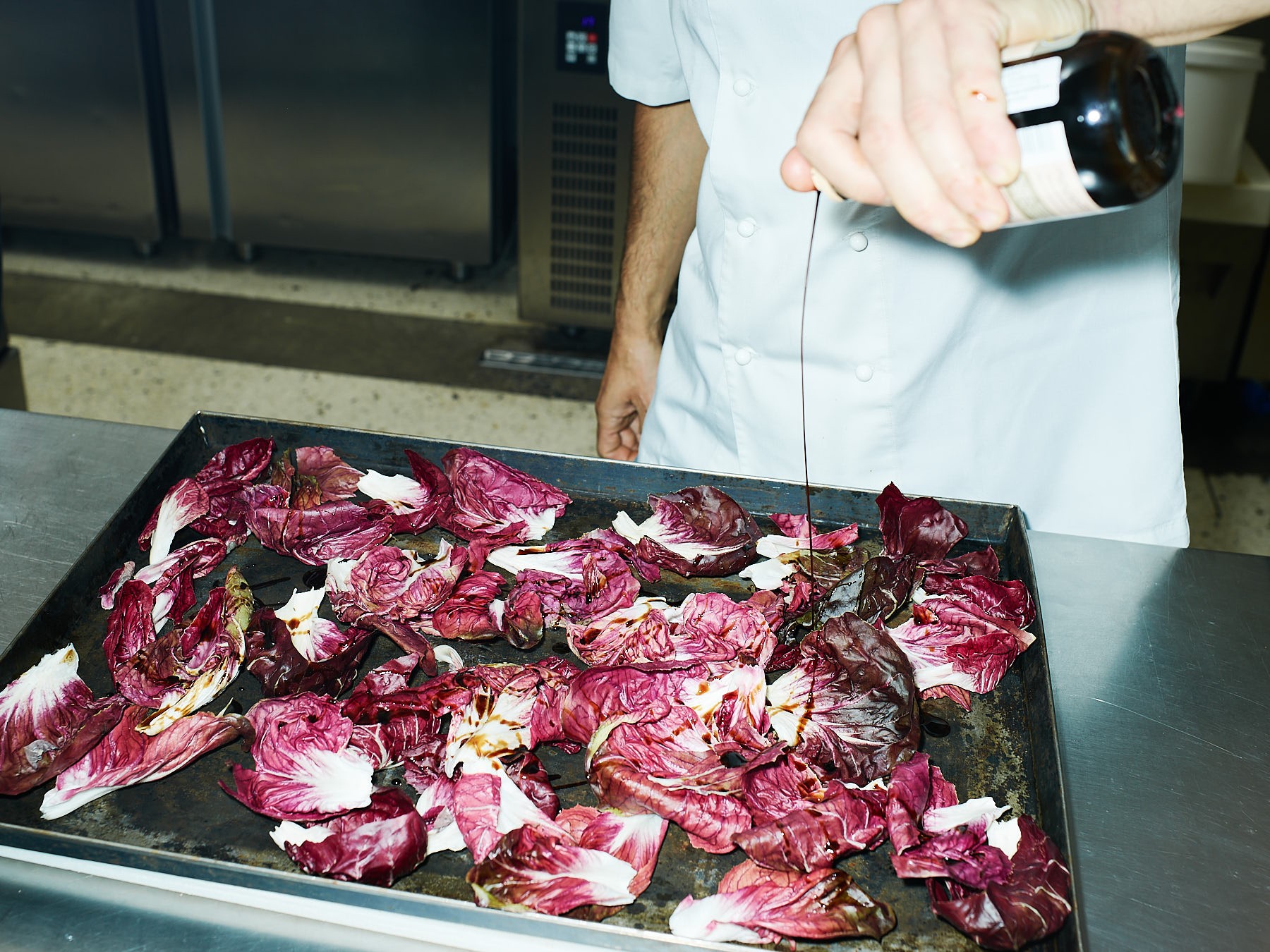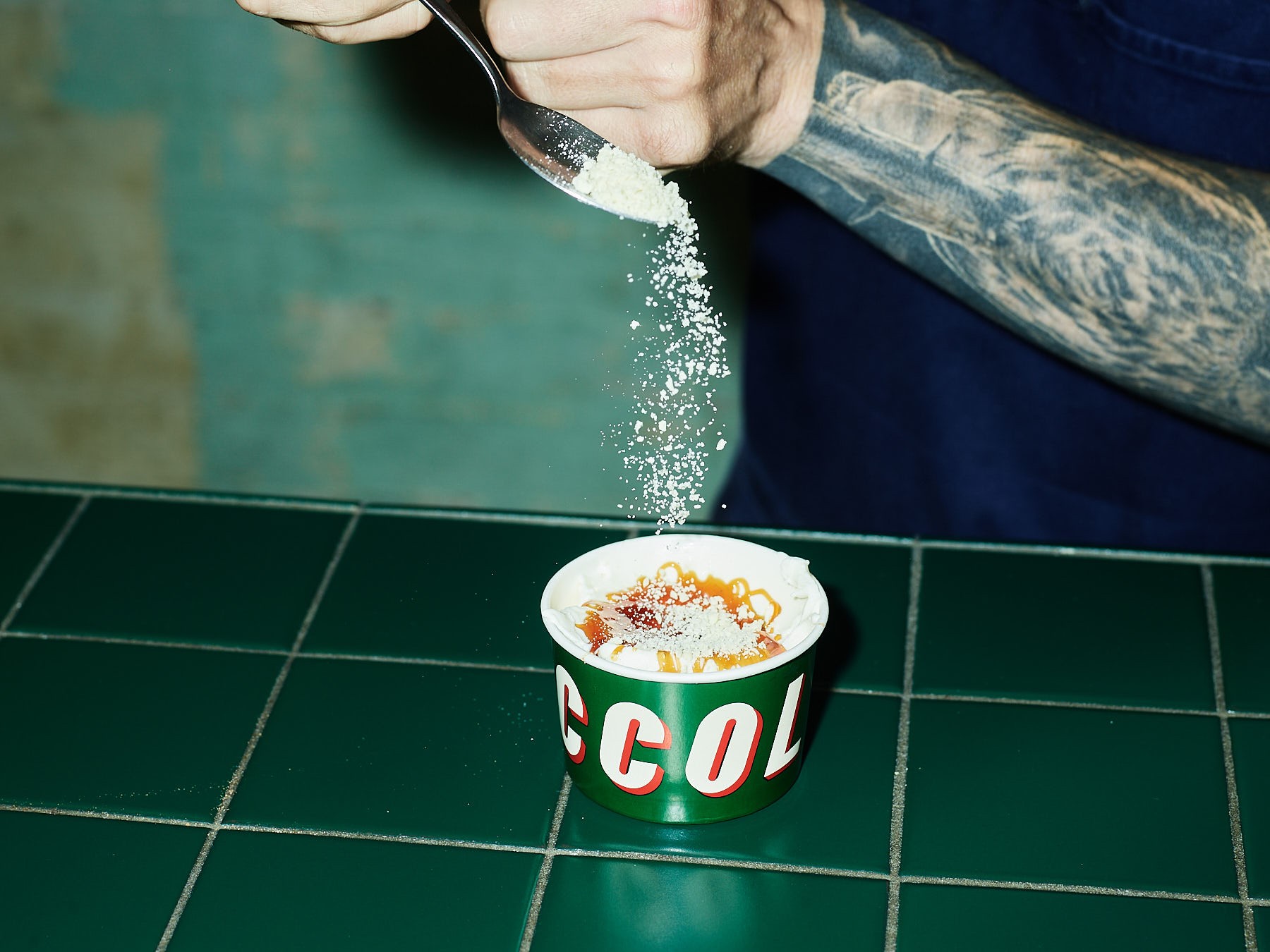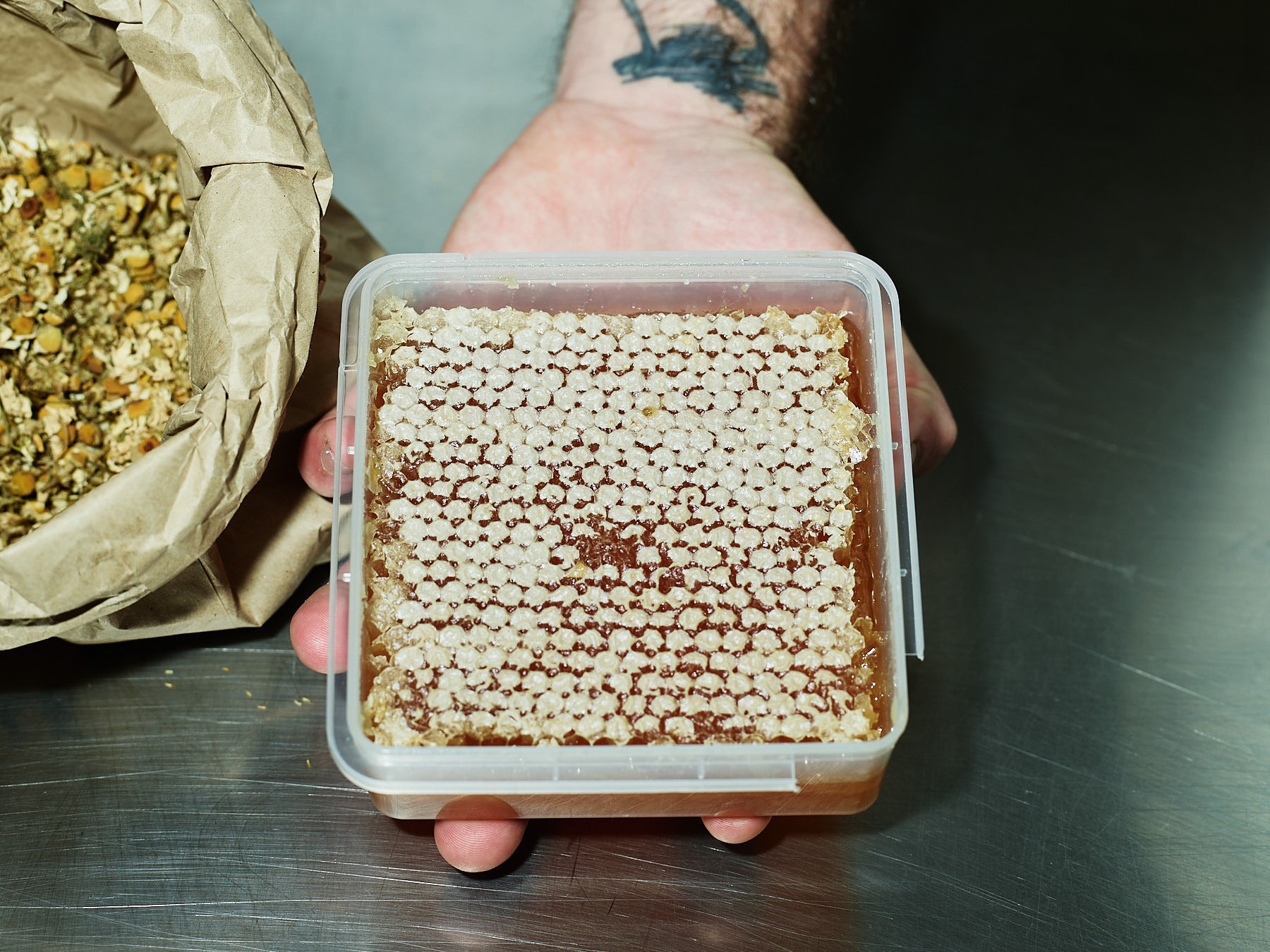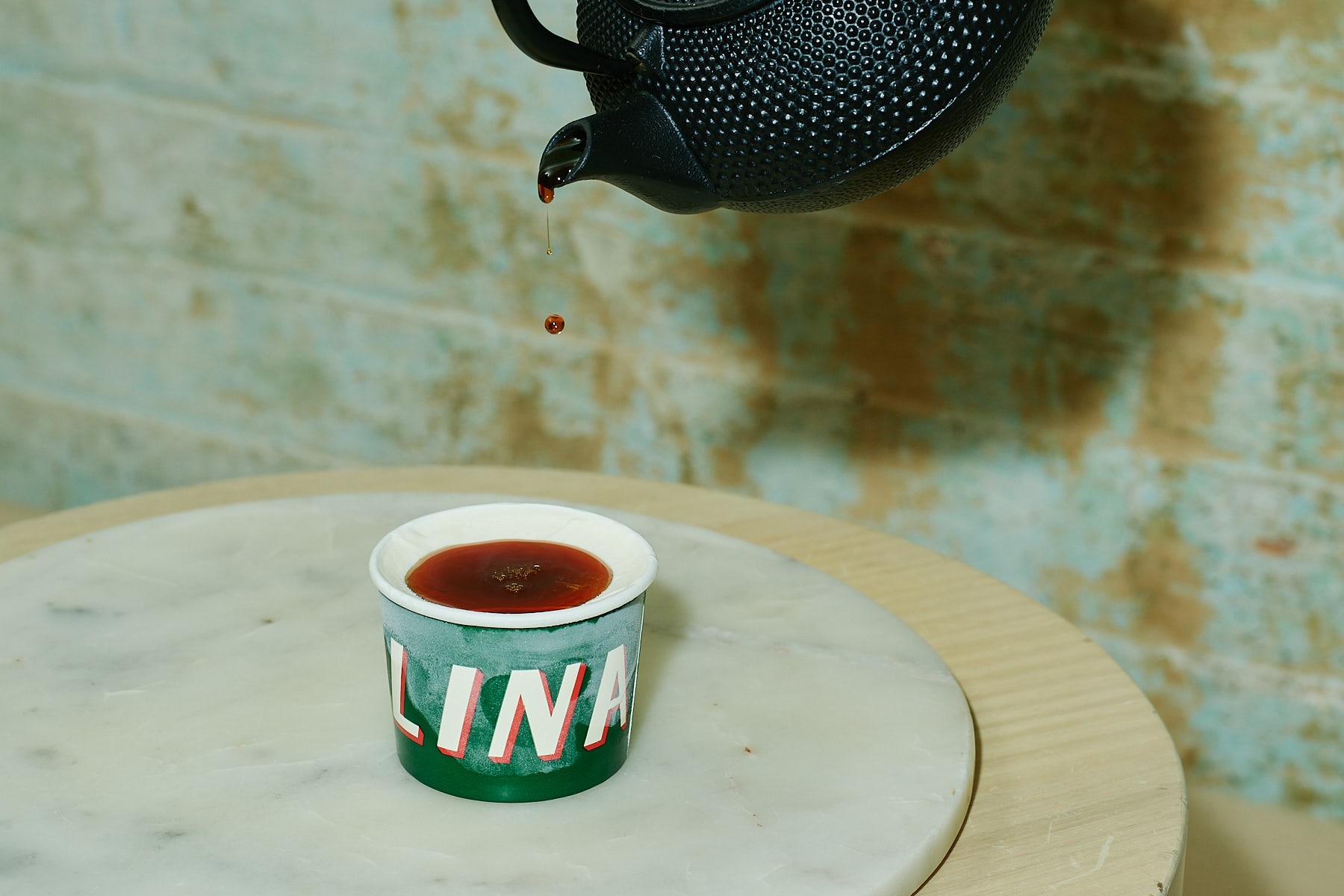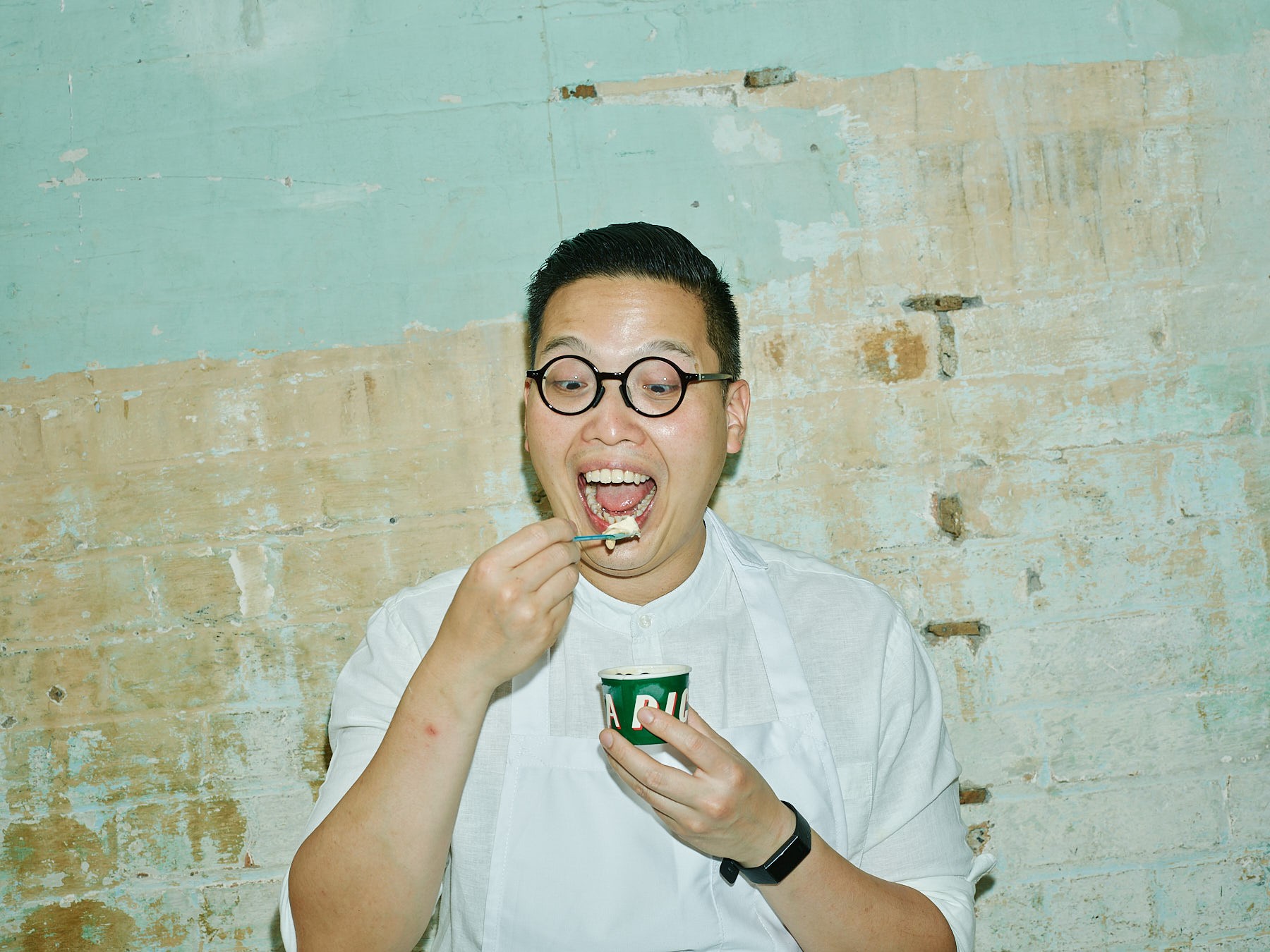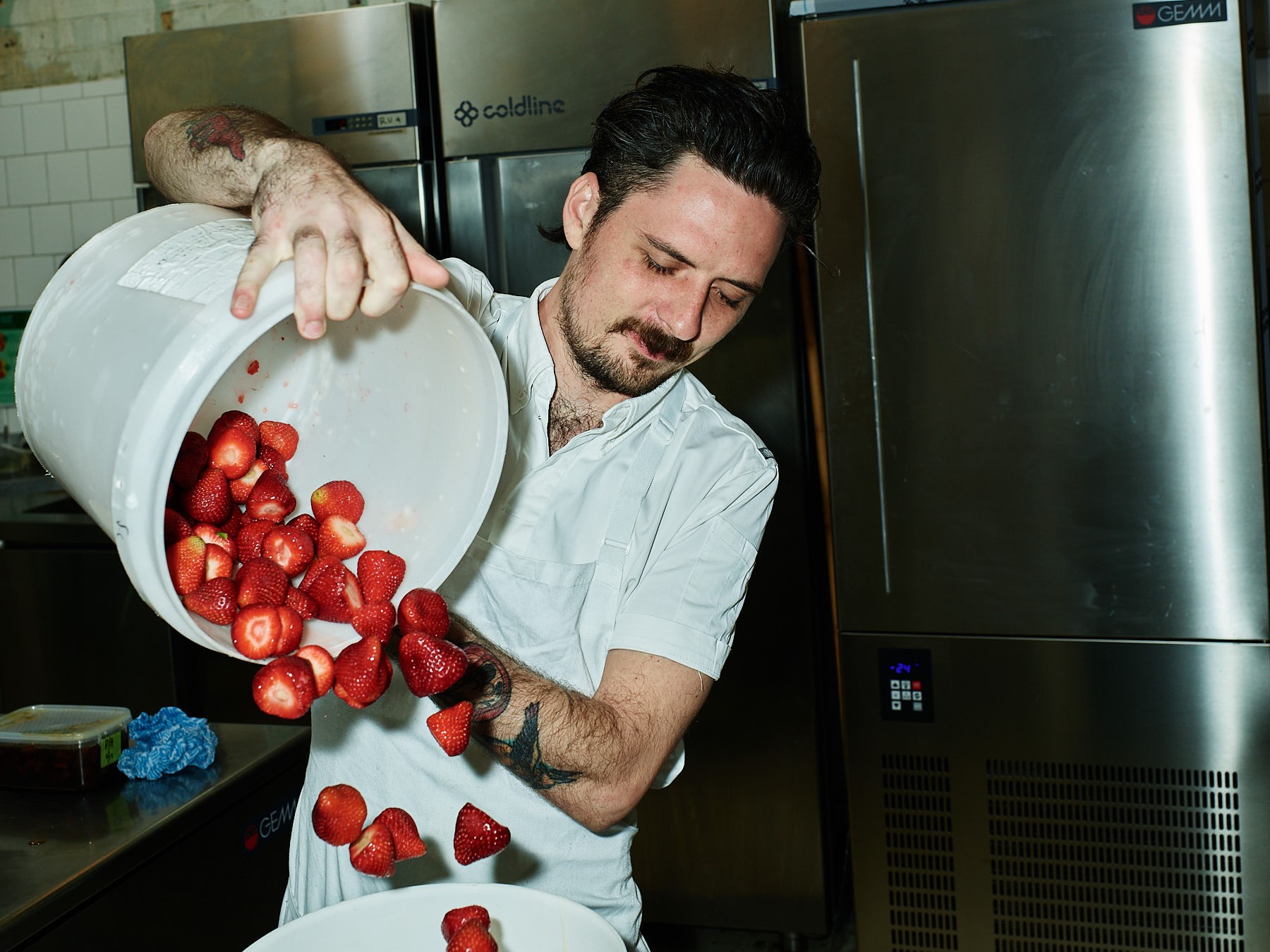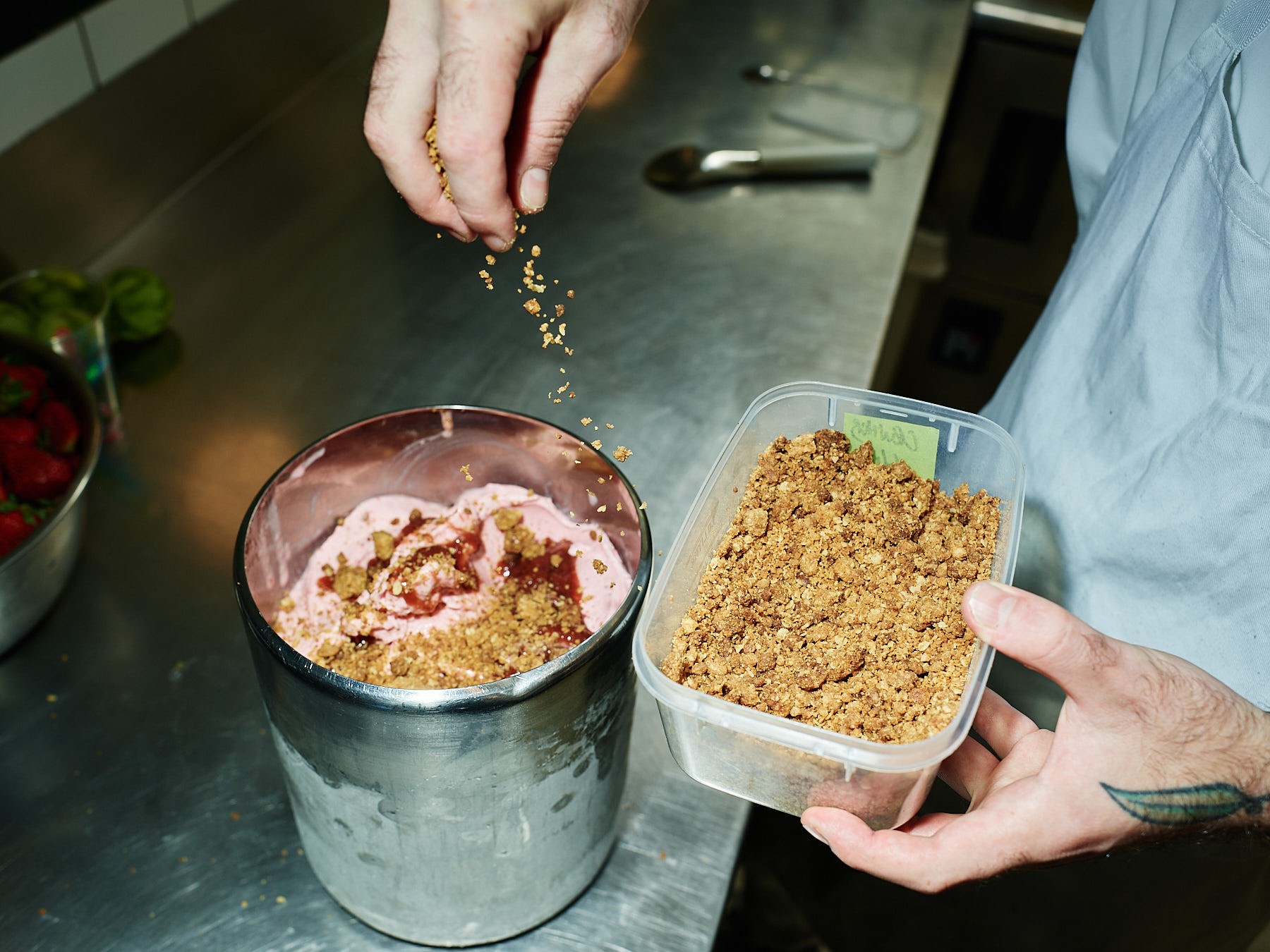 Collaboration
We collaborate with chefs, filmmakers, photographers, designers, musicians and artists to tell meaningful stories which help to build a rich and diverse community.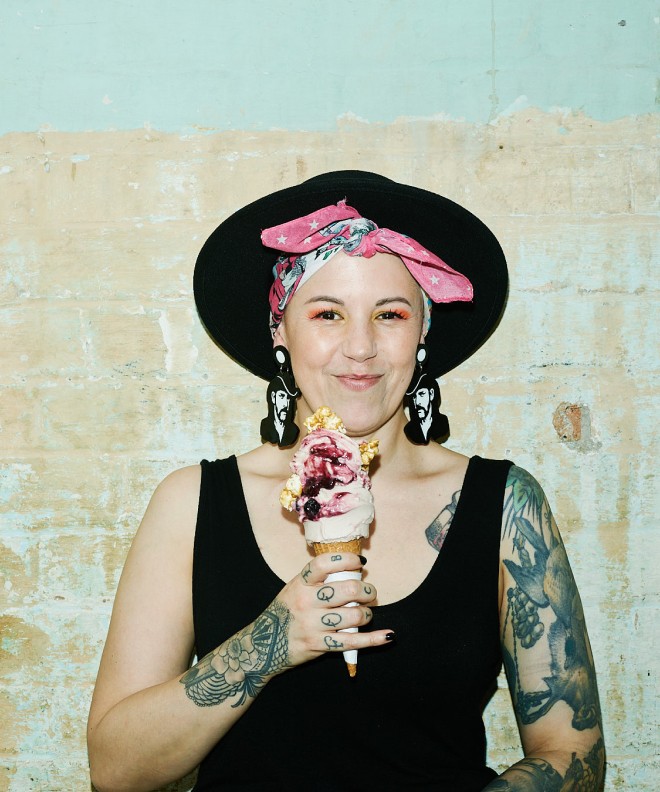 8 Chefs in 8 Weeks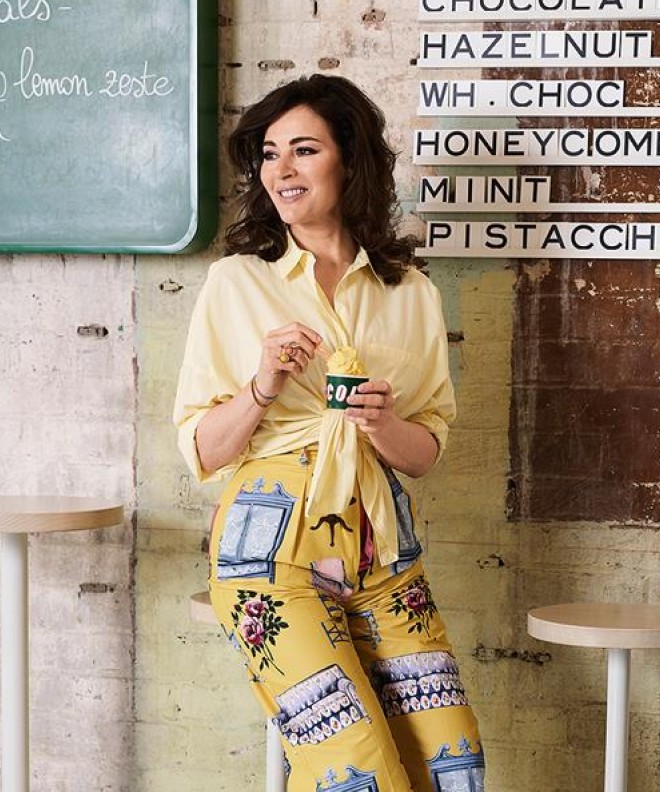 Nigella Lawson X Women's Weekly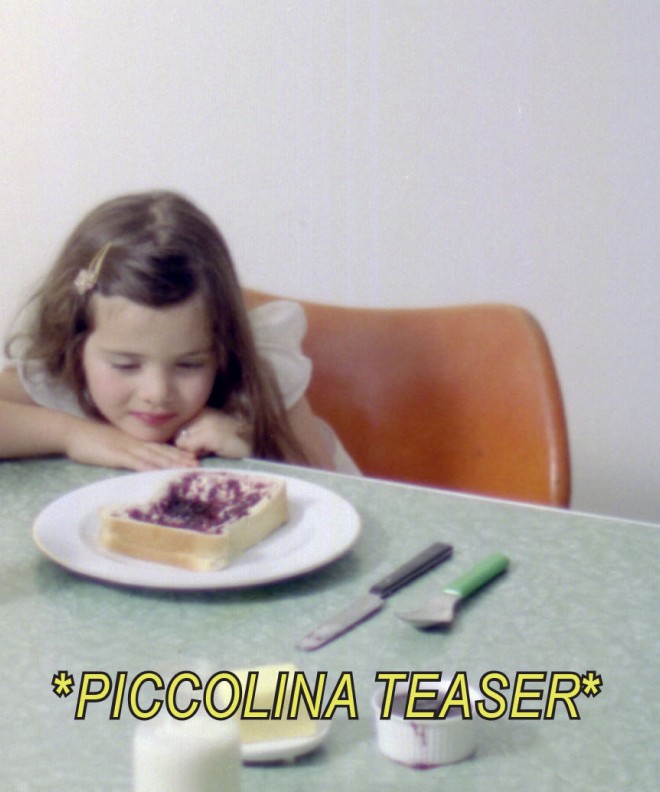 Piccolina X Coco and Maximilian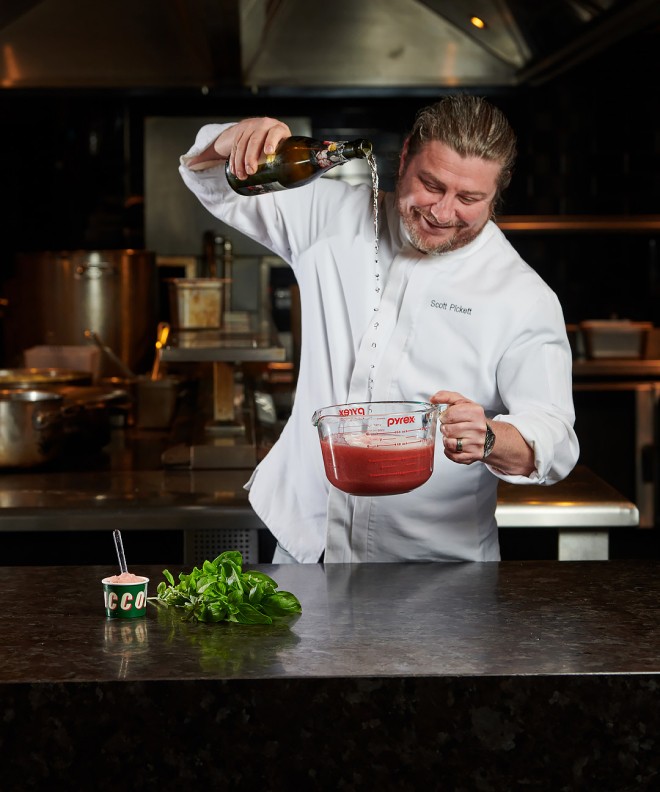 Piccolina X Estelle, Scott Pickett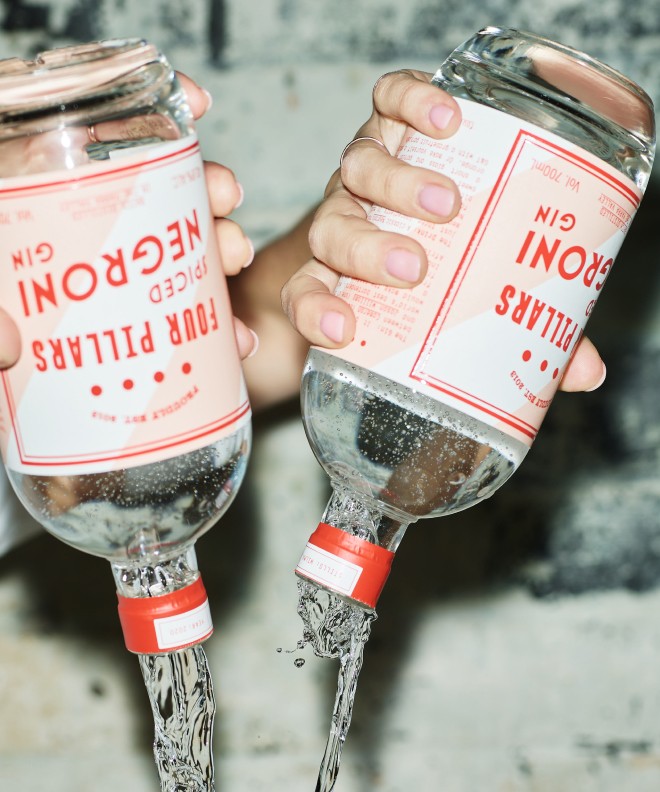 Piccolina X Four Pillars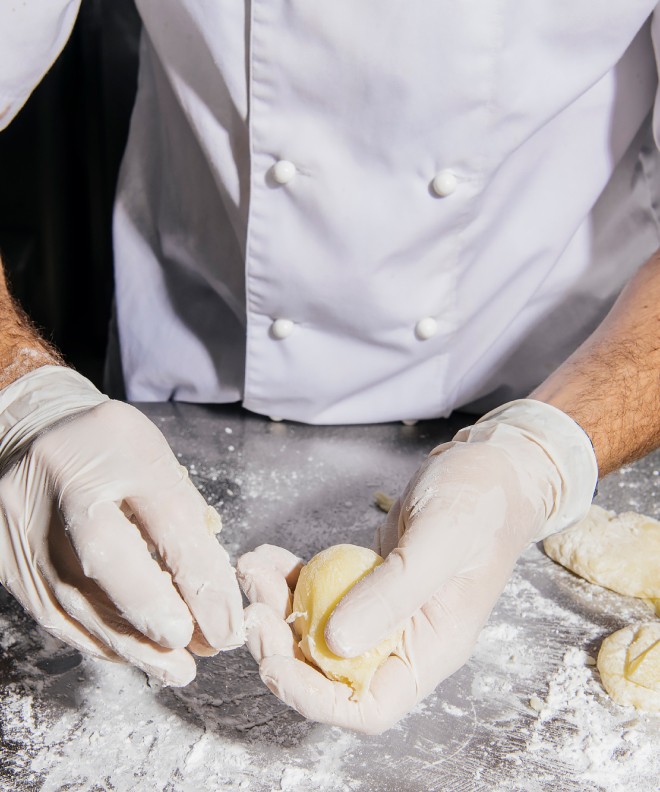 Piccolina X Future Future X Lexus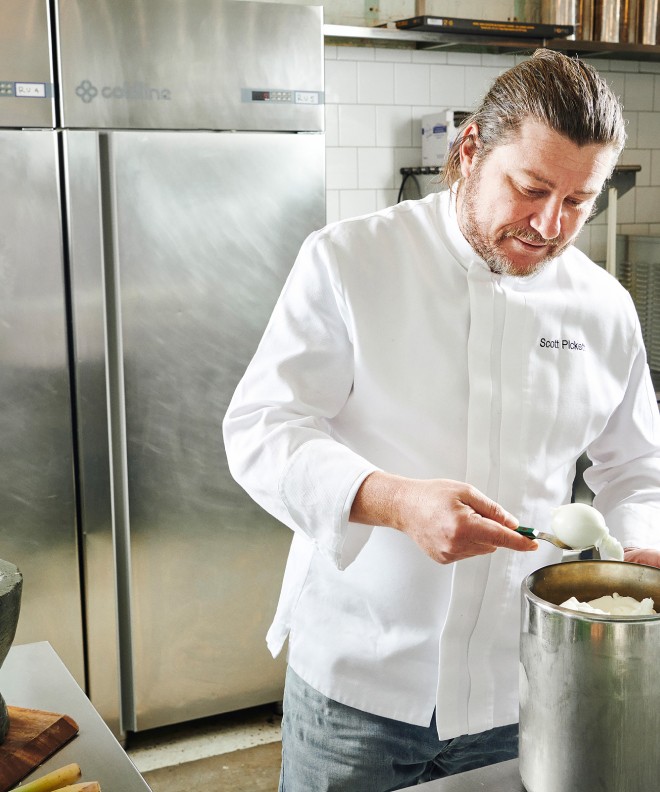 Piccolina X Longrain, Scott Pickett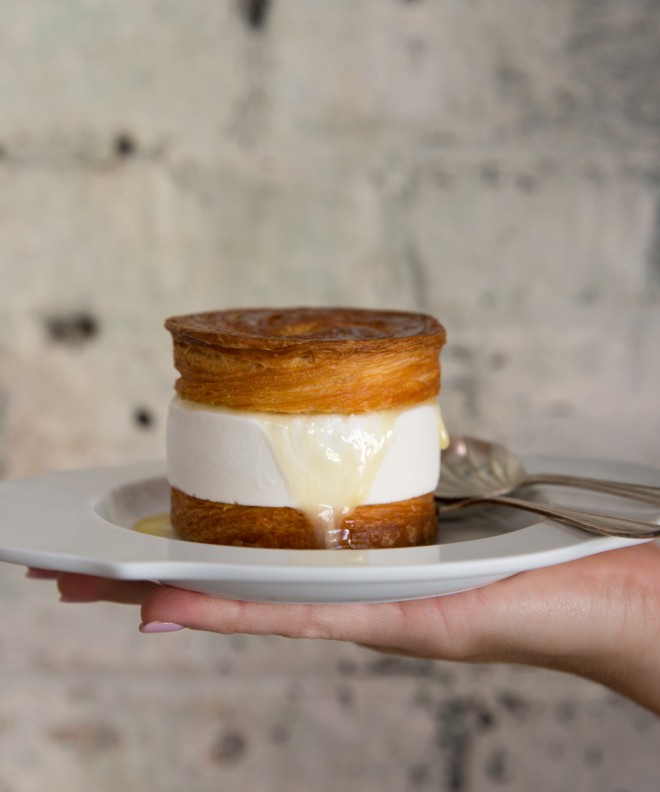 Piccolina X Lune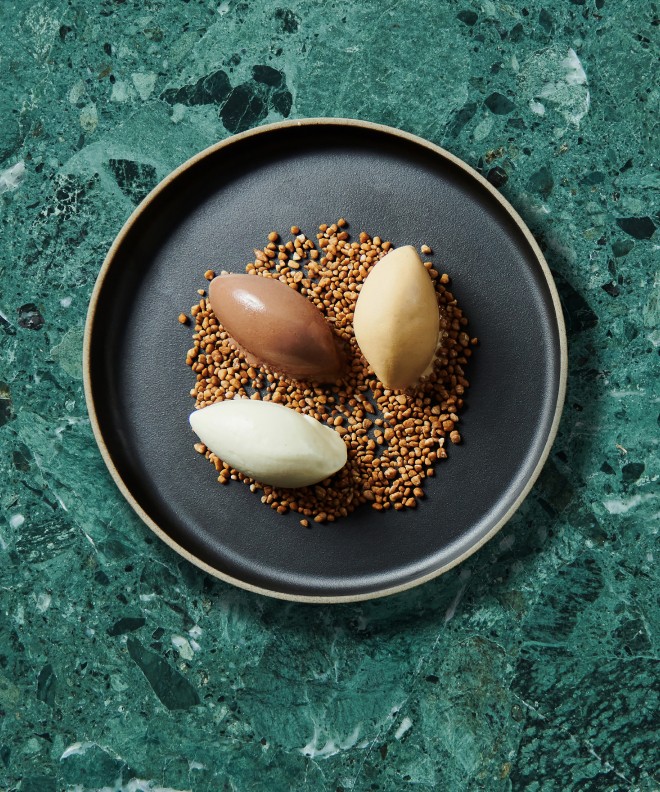 Piccolina X Matilda, Scott Pickett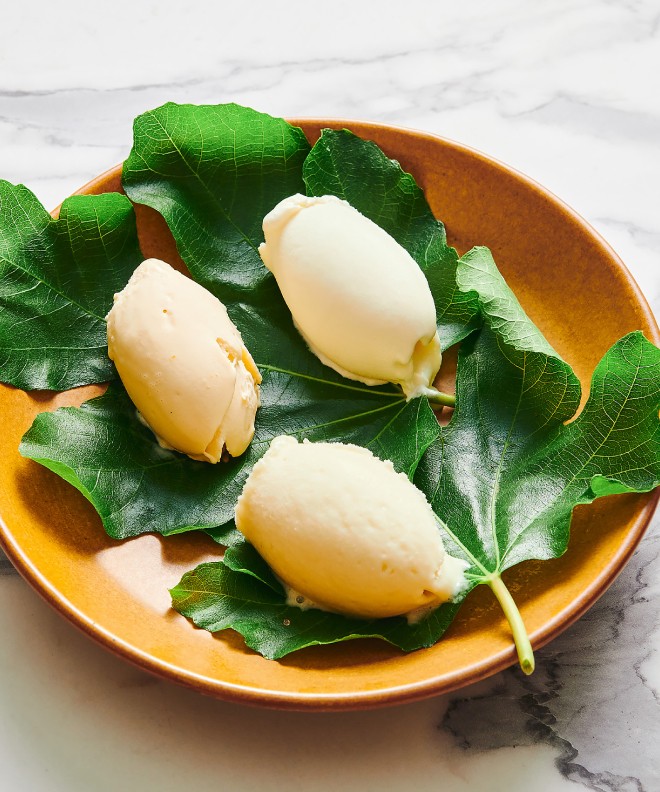 PIccolina X MoVida, Frank Camora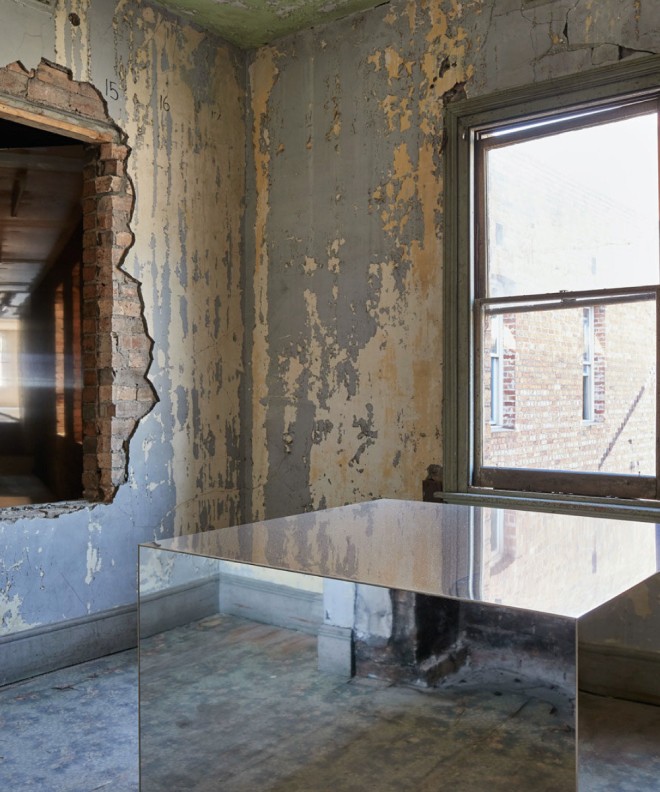 Piccolina X NGV X DESIGN WEEK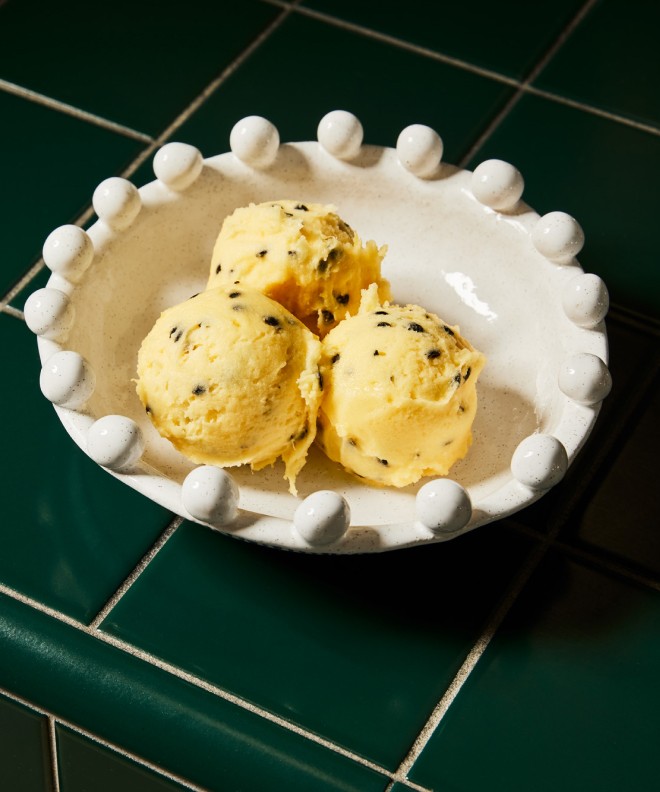 Piccolina X Potters In Protest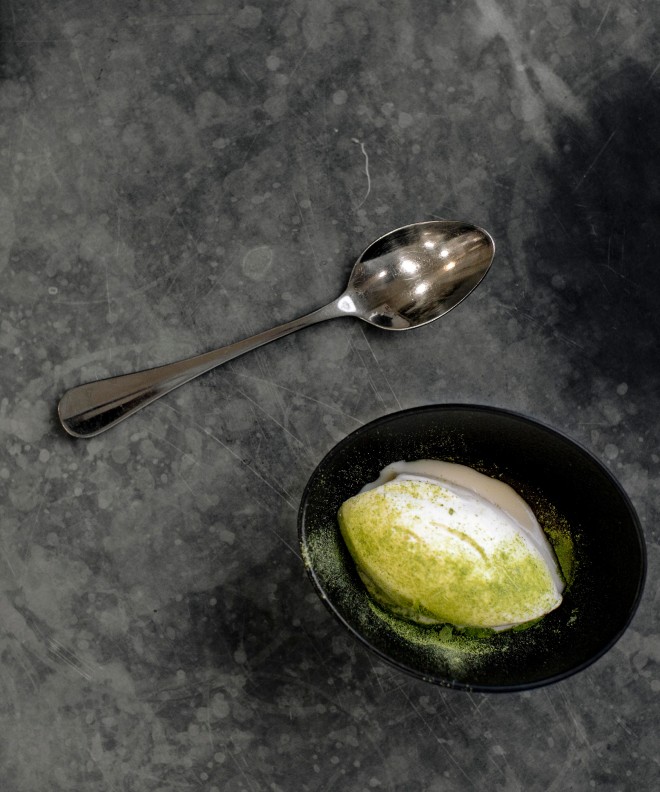 Piccolina X Rising 2021, David Moyle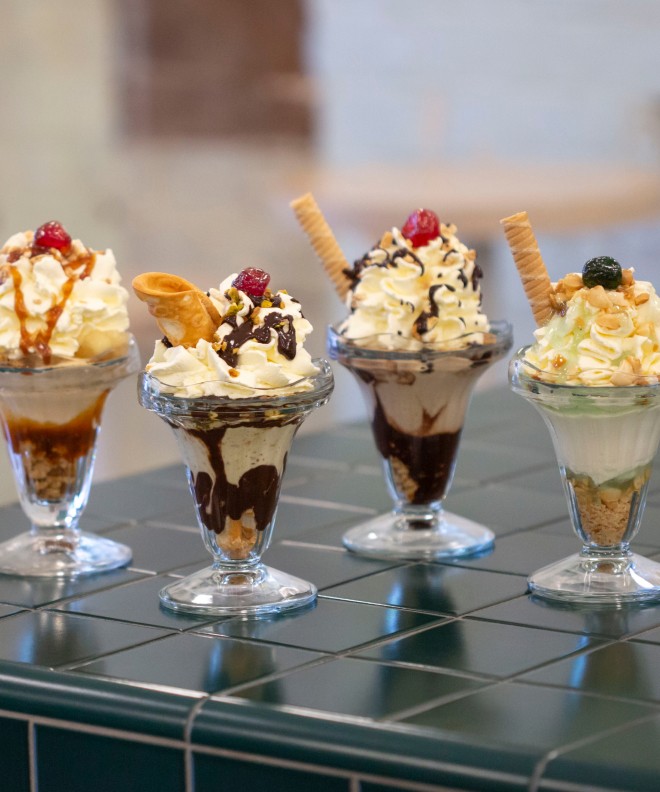 Piccolina X Rising 2022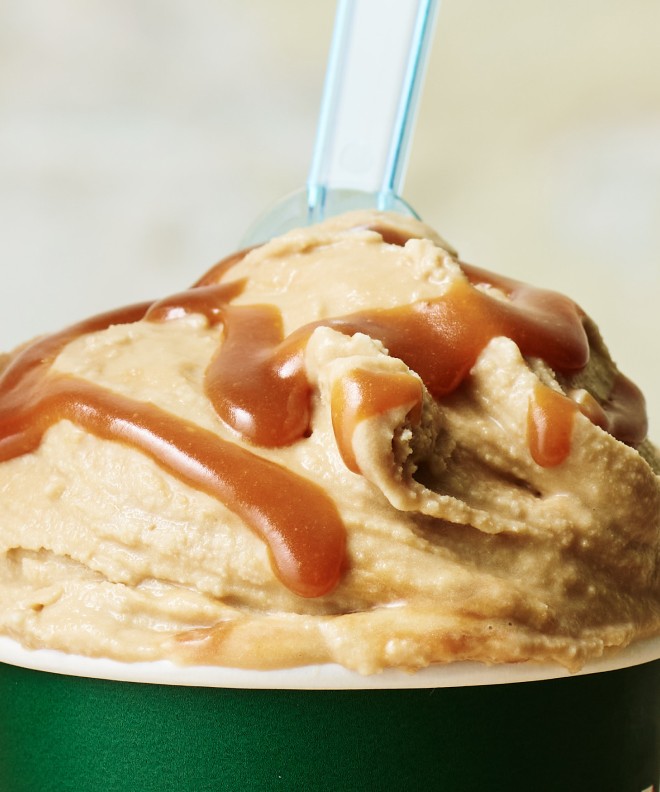 Piccolina X Starward Whisky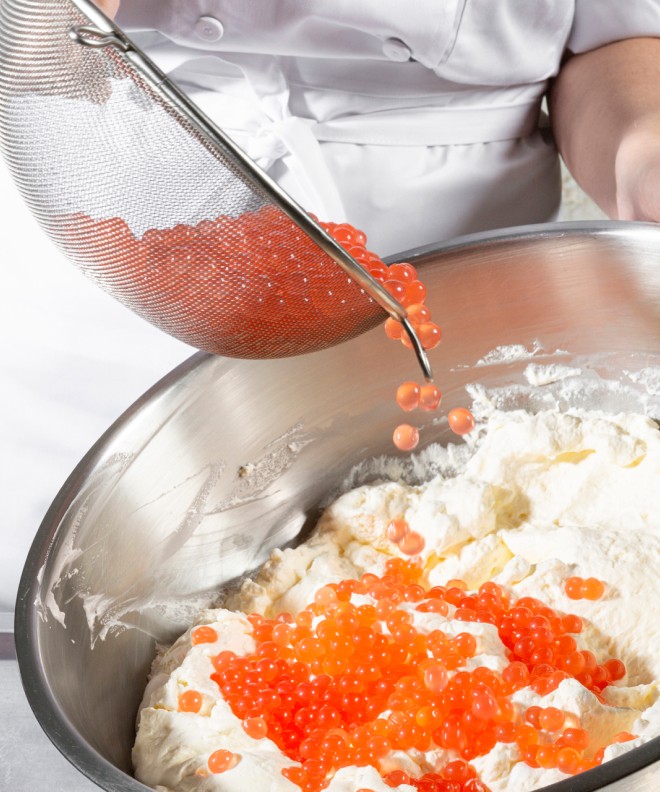 Piccolina X The Arts Centre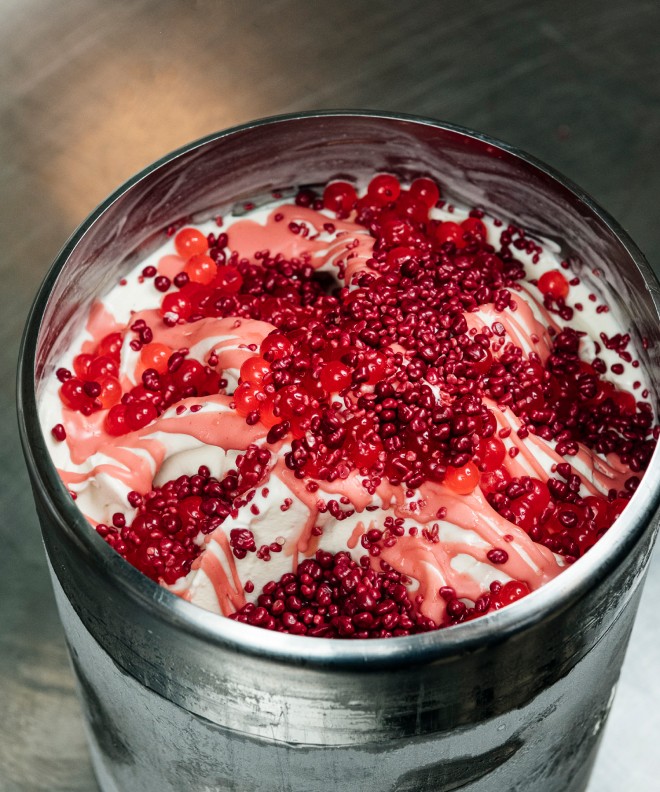 Piccolina X The Australian Ballet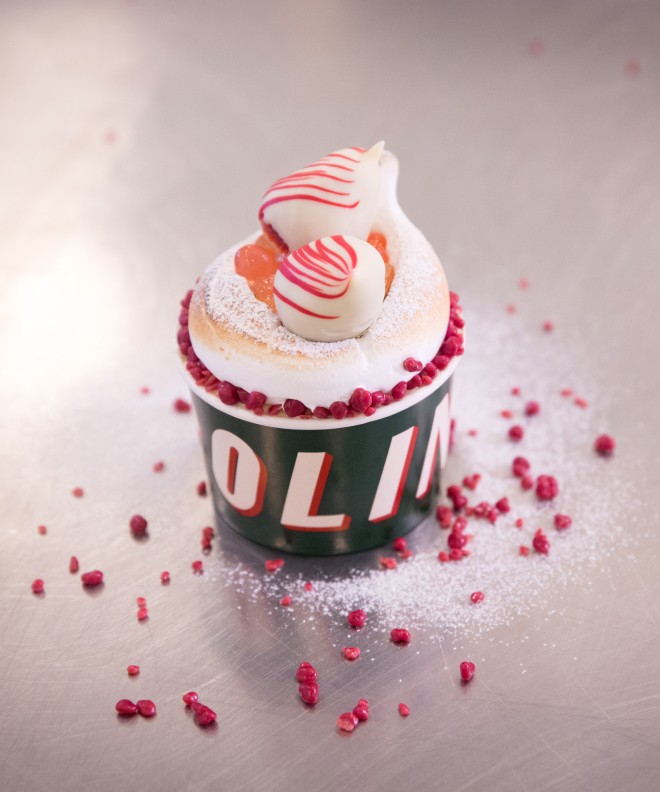 Piccolina X The Australian Ballet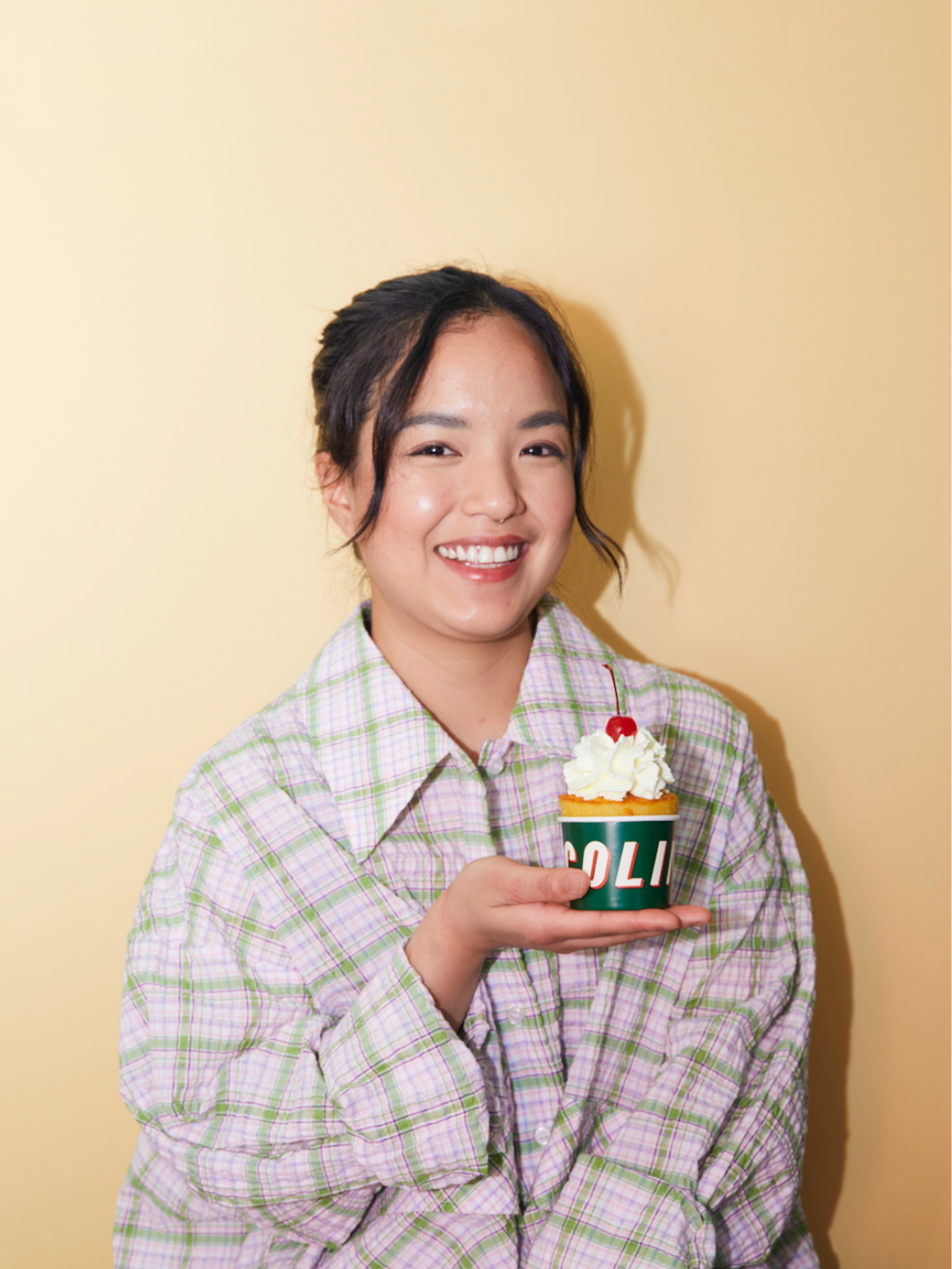 Piccolina X Mali Bakes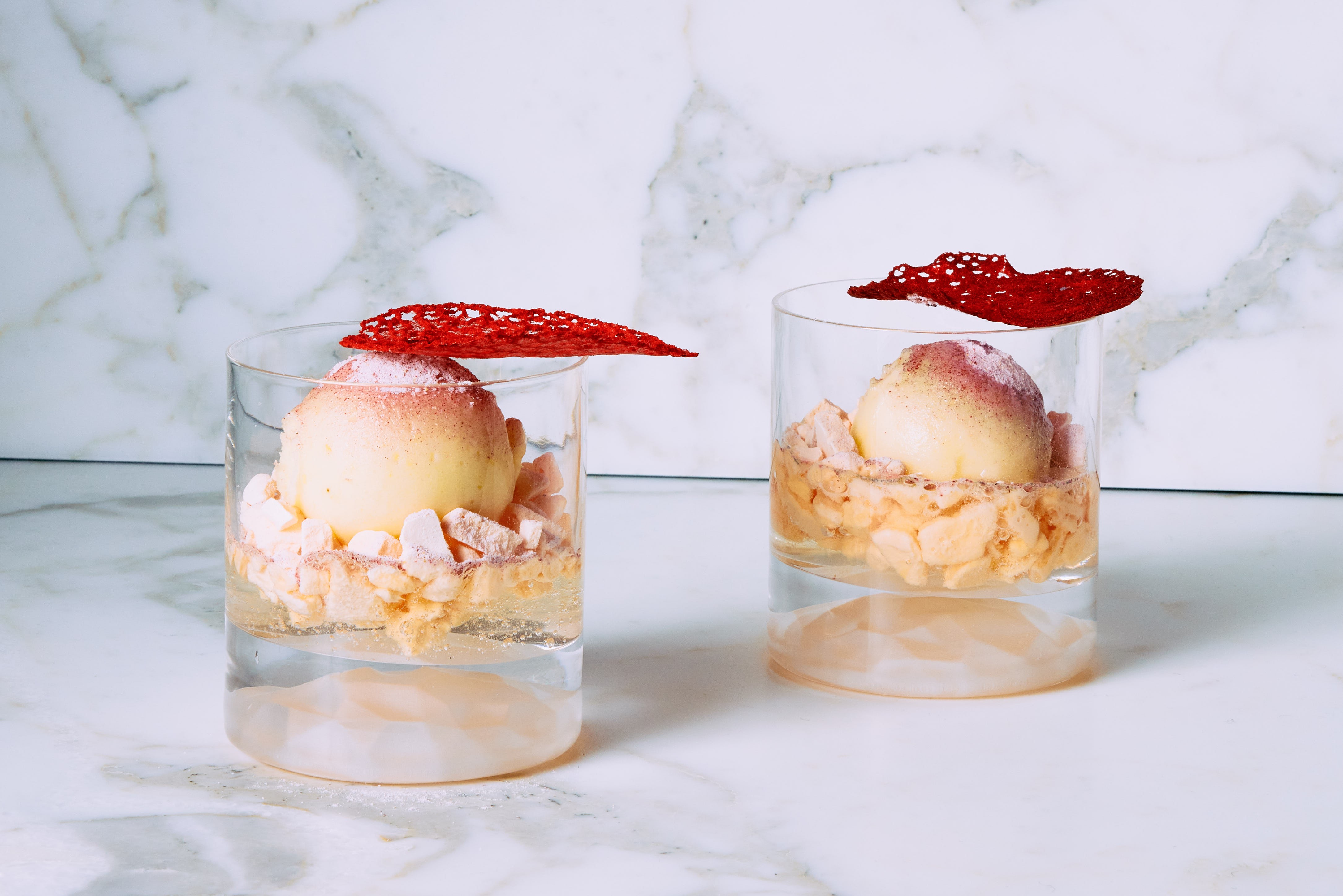 Piccolina x Penfolds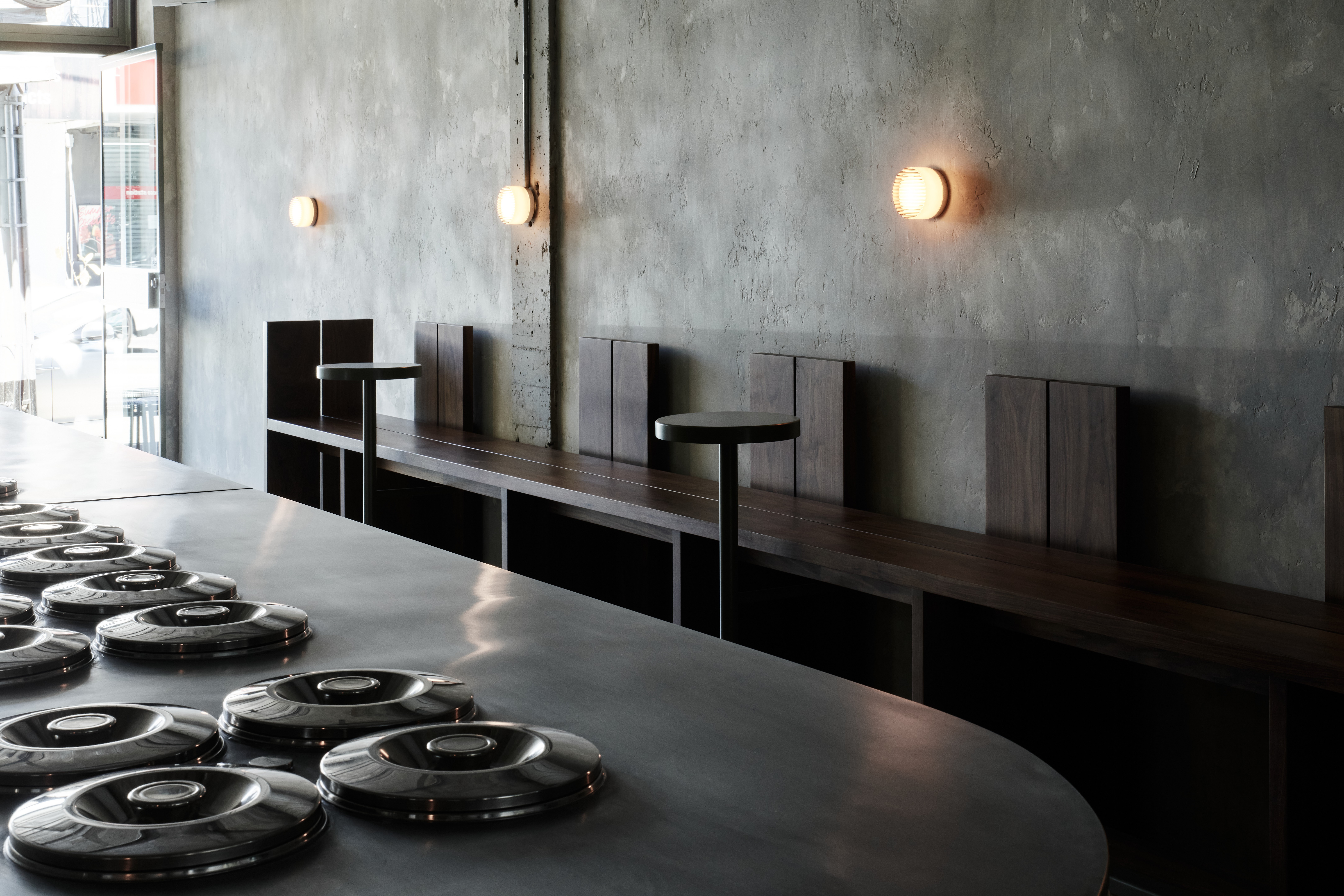 Iconic Locations
Our stores can be found in iconic locations. Special spaces to house our joyful food offering where people feel at home. Walk inside and you will find all that you know and love of Piccolina in unique and inspiring spaces that encourage exploration and discovery. Working with award-winning talent, we craft each store. Every detail thoughtfully considered.